My poetry is being published in the Flourish Fest Zine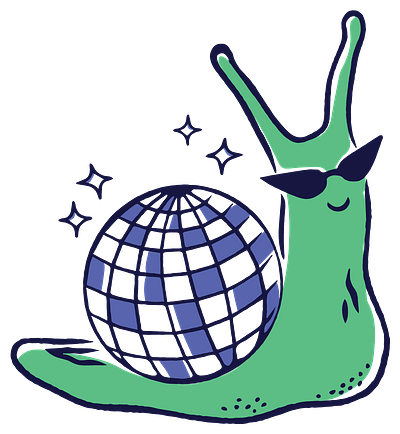 Good news! One of my little poems will be published in the Flourish Fest Zine this June 2022 in Fredericton, New Brunswick. This small zine is associated with the music festival, so it will only be available at the actual locations of the festival. This zine is a little souvenir for those who will be able to travel to Fredericton between June 15 and 19, 2022 to celebrate poetry and music together!
According to my info, the Zine will be launched on Wednesday June 15 at 6 p.m. at The Cap, near the heart of the city. Between work and life, unfortunately, I won't be there with you that evening, but I will be there in spirit and in poetry!
🦋 FLOURISH zine launch featuring ten artists, designed by Rabbittown Press. Be the first to get your hands on this incredible piece of art. Featured performances from Miriam Richer, Nick Walsh and an introduction from Jenna Albert. Come cut the ribbon with us.
If you're in the neighbourhood, or have friends around, share this info with them — and be sure to check out the Flourish Fest lineup, which looks so cool!