About
I'm an avid reader who takes tea-drinking probably a little too seriously because my friends can't stop slyly suggesting I open up my own tea salon. I already kind of run my own salon, however, in the form of this blog.
My name is Gersande La Flèche and by day I am a writing coach and a freelance English-French translator and by night (or rather, by dawn, because I'm an early bird) I scribble away at some poetry, prose, and essays in one of my many notebooks. As a disabled, nonbinary francophone, I instinctively understand the transformative power of language and literature.
I use this blog to document my life, my projects, to talk about books and games and of course so much tea, and as a space for experimentation with language and writing. I live in Montréal / Tiohtià:ke with my partner Leif and a fluffy, operatic cat who is frankly the true protagonist of our little household.
🍵
I am nonbinary and use they/them/their pronouns in English.
🌎
Tiohtià:ke
: The name of Montréal, Québec in Kanien'kéha.
Tiohtià:ke
is situated on the unceded territory of the Kanien'kehá:ka, traditionally the meeting place between nations.
To situate myself in the ongoing colonization of North America, I am a settler of Breton, Italian, Québécois-Irish and Colombian origin.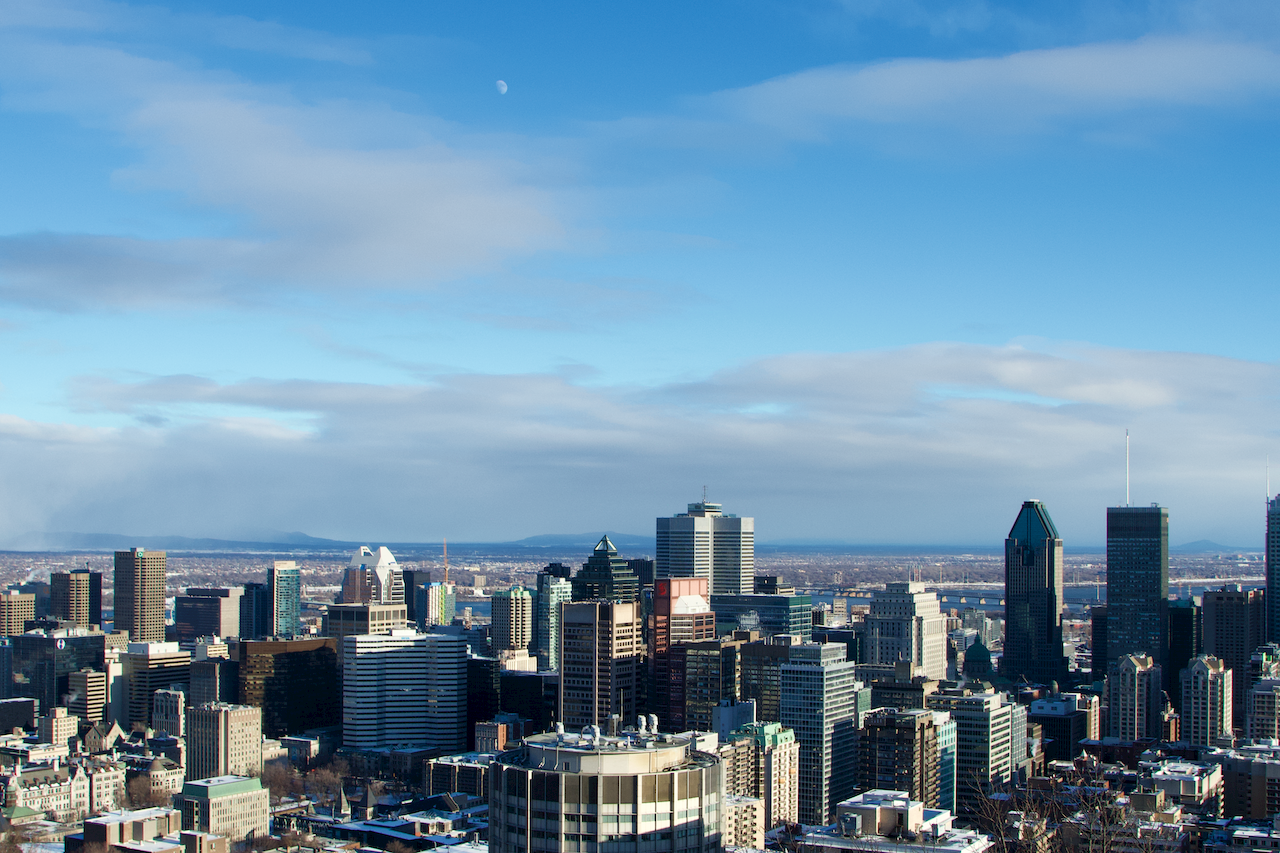 Blog Credits
The above illustration used at the top of this page and around my blog is the work of Krista Schmidt.
All the photos, unless indicated otherwise somewhere on the page, are my own work.
The theme is Alto, with quite a few edits and tweaks by me.
Blog and subscriptions (in all of their buggy glory) are powered by Ghost.