My name is Gersande La Flèche. I'm a queer nonbinary (I use they/them/their pronouns) artist and writer-in-progress living in Tiohtià:ke / Montreal, Quebec, on the unceded territory of the Kanien'kehá:ka, traditionally the meeting place between nations. To situate myself in the ongoing colonization of North America, I am a settler of Breton, Italian, Québécois-Irish and Colombian origin.
I began writing this blog over a decade ago now. This was around the time I began studying Creative Writing at Concordia University, a 180 degrees course-correction I hoped would change my life for the better, after a really unsatisfying stint studying electrical engineering.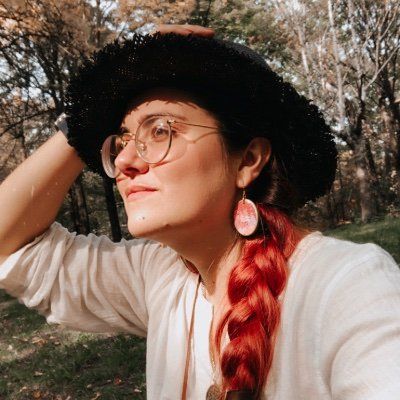 At first, this blog was a collection of class notes, assignments and essays (all abjectly embarrassing) and recordings of my activities outside class. Few of those early posts remain, because of their low quality and candid if maybe melodramatic Livejournal-esque style.
Despite leaving behind engineering studies, between 2012 and 2014 I co-founded the non-profit organization Kids Code Jeunesse here in Canada, where I helped teach web design and rudimentary game design skills to children. My work in the non-profit scene led to me appear a handful of times in the media here in Canada. However, in 2014, I had to make a choice: pursue the growth of the organism into something scalable and sustainable, or finish my studies. I chose my studies, and thus writing — and finally did receive my degree in 2016.
That choice gave me renewed focus. I redirected my career to focus on writing and translation, and this blog became a space for experimentation and reflection, for drafts and half-baked ideas. In 2019, I decided it was high time to get back into writing in French, after so long a time spent in the anglophone Canadian and American education systems.
To find out more on my life and my projects, I invite you to read this blog with an open mind and a generous attitude.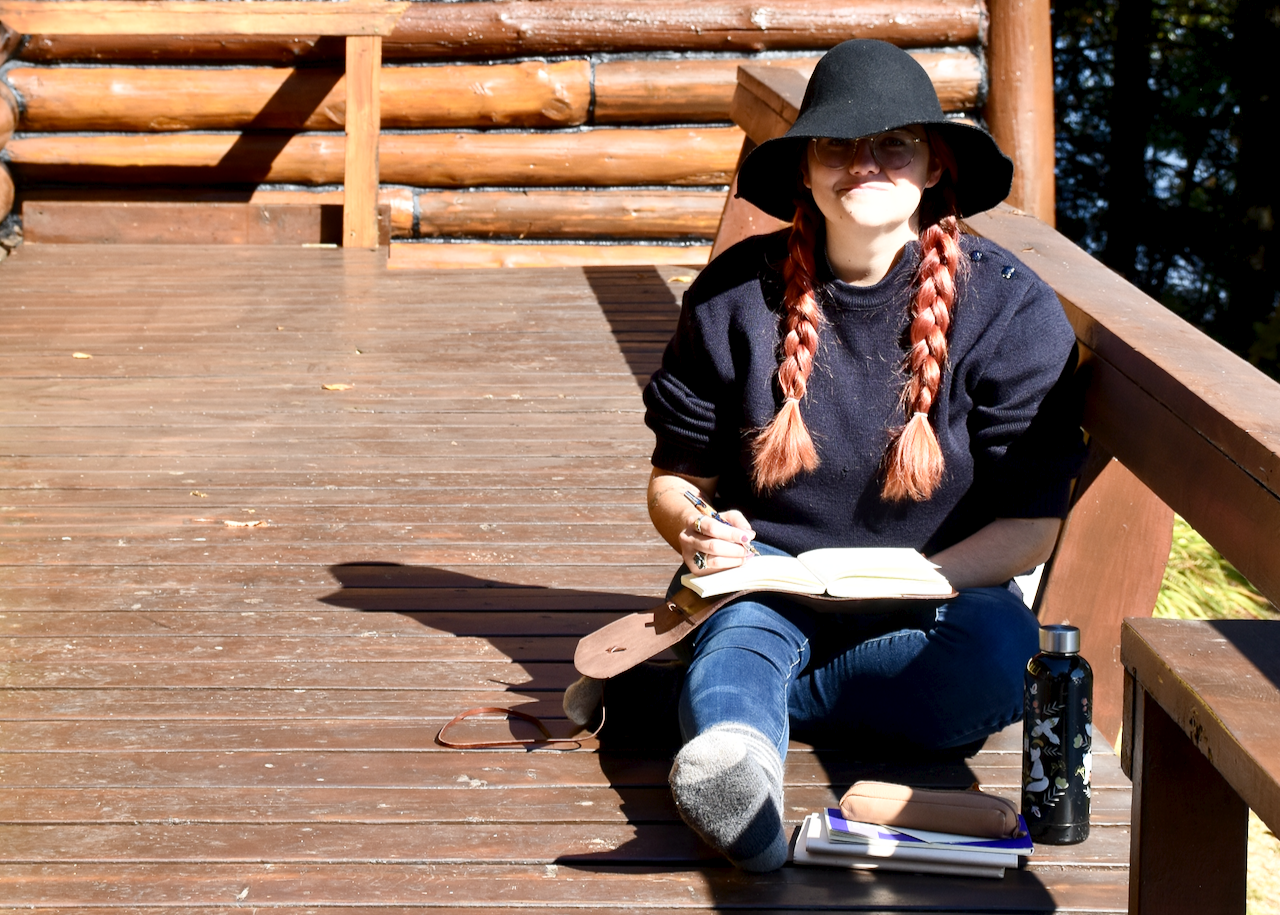 Never Miss An Update
Sign up to receive an email every time a new post is published:
Processing your application Please check your inbox and click the link to confirm your subscription There was an error sending the email