Become A Patron Of This Blog
I know, I remember feeling it as well: "Wait, you want me to pay money... to receive even more email?!?"
With that in mind, I knew that if I was going to ask readers of this blog, longtime and new, to become paid subscribers — around here, we call them patrons — of this little corner of the internet, I wanted to be sure they felt like they were getting something special out of it. Crucially, I wanted to do that while keeping the majority of posts on this blog freely available to the public.
💡
Why am I not using Patreon or Ko-Fi or Substack to manage my blog subscriptions? Running Stripe (a payment processor trusted by millions of users) through my own website means that I can minimize third party processing fees and offer my subscribers the most affordable subscription rates: 2 CAD per month or 20 CAD per year (save 17%)!
Patron Perks: Gifts To Patrons
At the end of every month, I privately share a short excerpt of some writing-in-progress with my patrons. Most importantly, I include some commentary at the bottom where I write about which parts of the piece reflect an aspect of the writing craft I'm trying to perfect (such as dialogue, narration style, my endless fondness for alliteration, magical realism, etc.) These short excerpts are called Gifts to Patrons.
Patron Perks: The Writing Corner (7/7 spots filled)
The Writing Corner is a private space online on Discord where we can share our struggles, questions, challenges, and especially victories when it comes to our writing and creative projects. Three Monday evenings a month, I'll open up The Writing Corner for us all to discuss writing, brainstorm writerly problems together, and plow through some of that writer's block!
Click here to find out more, see an FAQ, find out more about the waitlist to join, and check the current Writing Corner schedules.
Patron Perk: Access to Other Locked Posts
I sometimes create ressources as a part of my work for and in The Writing Corner, and I offer them to new and old Patrons here on the blog: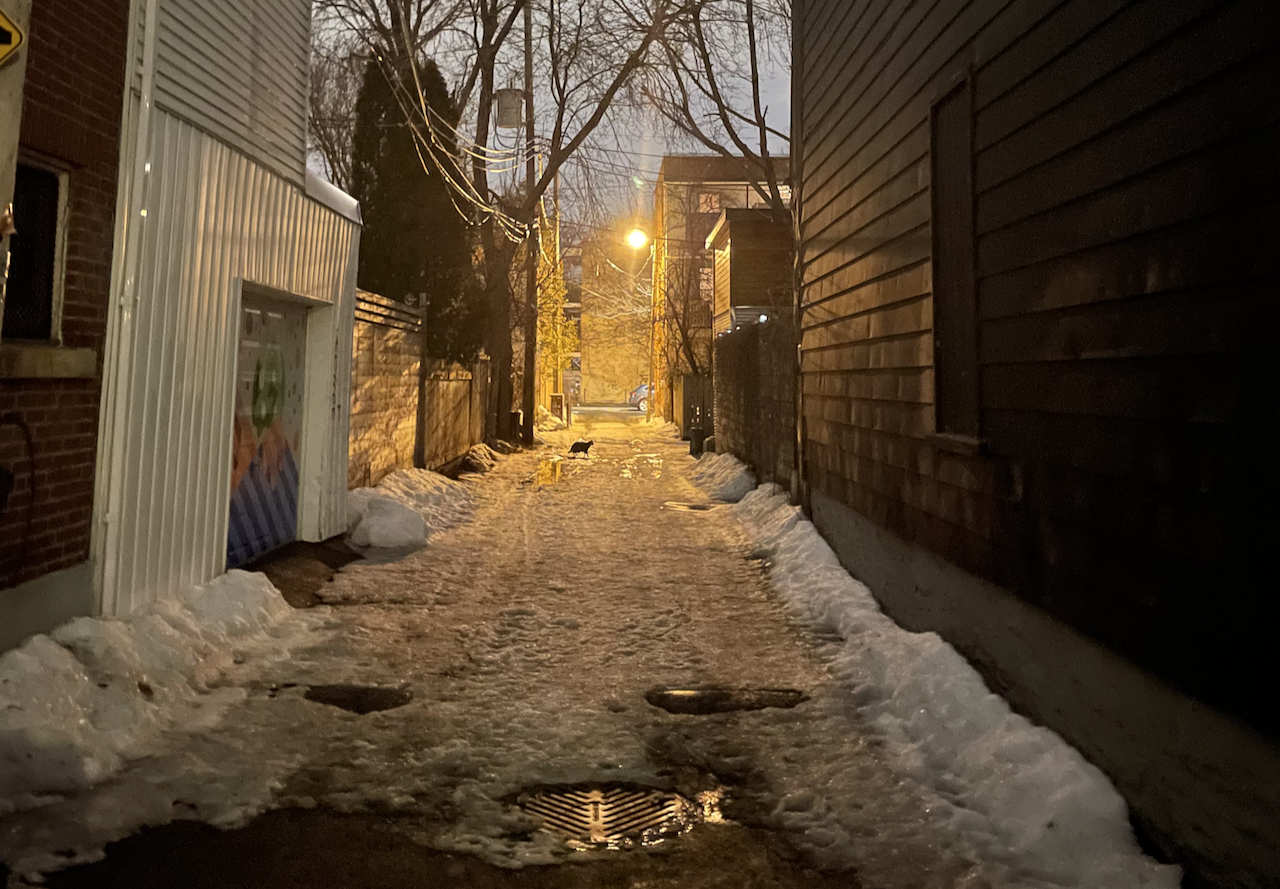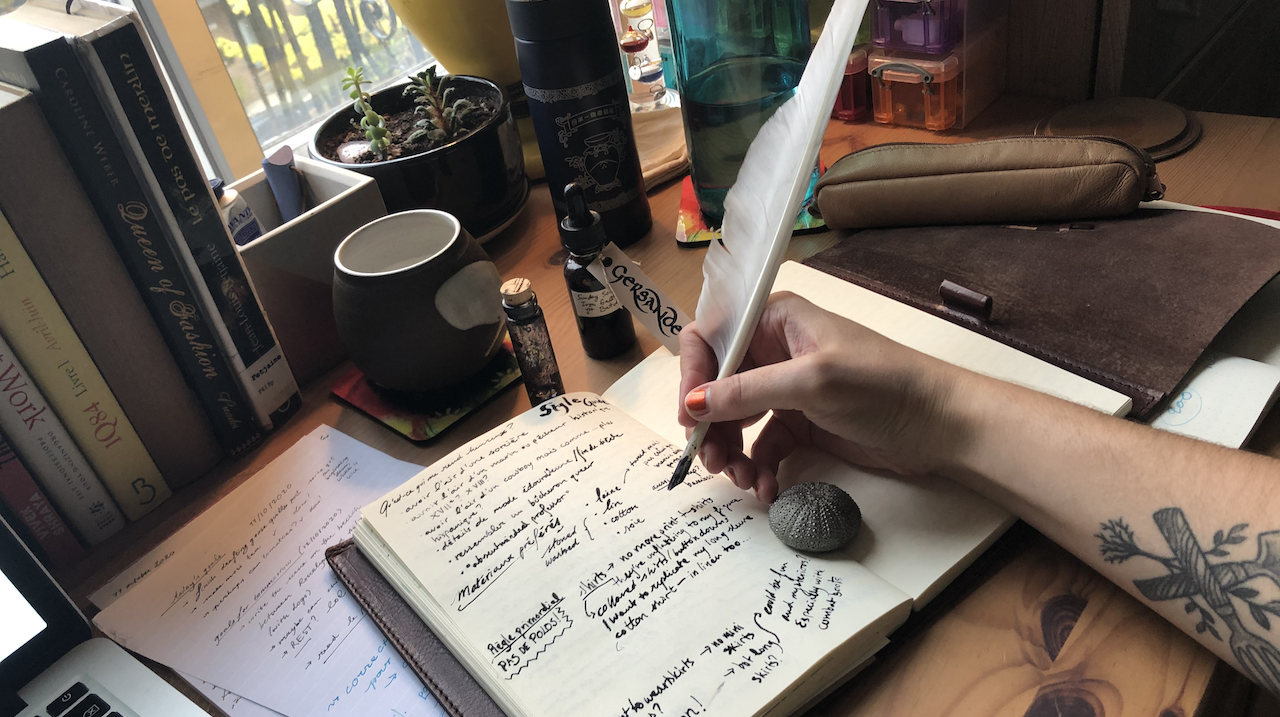 One-Time Tips (Ko-Fi)
If recurring support is not feasible but you'd still like to leave a little something something in the tip jar, you can do so over on Ko-Fi. I greatly appreciate any and all support sent to me there as well!
Accountability & Paying It Forward
On top of supporting other artists and organizers, I also want to make sure that my work gives back to not only my own communities, but to the first communities who were here on the land I live on. Every December, I will calculate how much support I've received from my patrons throughout the year (including the one-time Ko-Fi donations) and donate 10% of that amount to mutual aid funds or grassroots organizations on the ground in Tiotiáh:ke/Montréal who do essential community work.