Photos from my journey to Lake Huron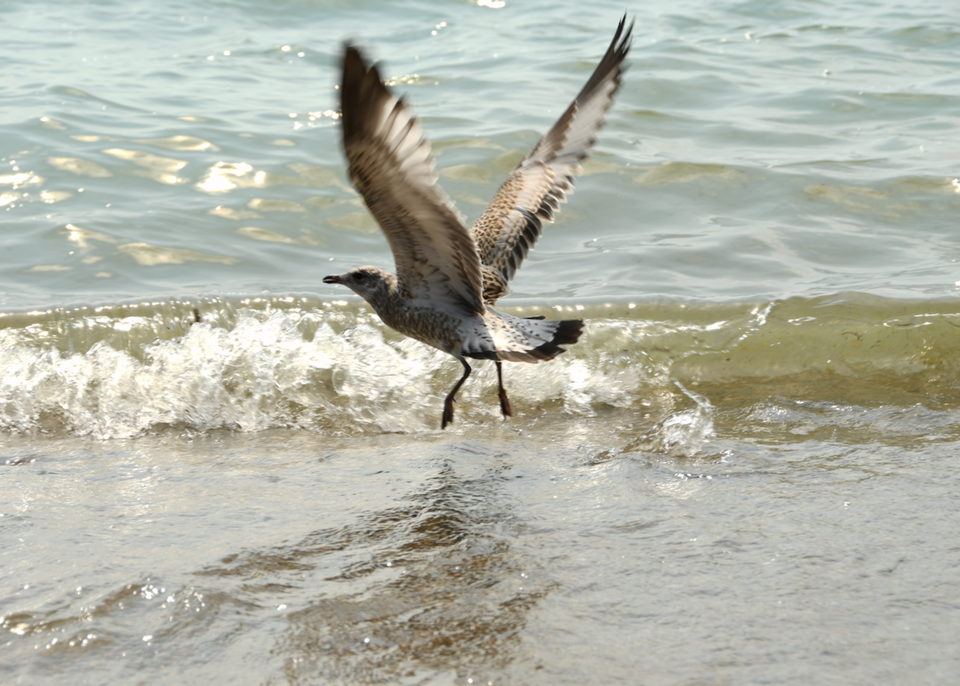 My partner and I went to the shores of Lake Huron for six days last week. I was so grateful for the break after a rough spring and early summer here in Montréal.
Of the 1 498 snapshots (😅) I took with my Nikon, here's a few of my favourites. Recurring subjects includes sunsets, waves, sunsets, beaches, sunsets… and a fair few seagulls! By the way, I recommend looking at this post from a larger screen than a smartphone, since most of my photos are in landscape orientation, because, well, landscapes!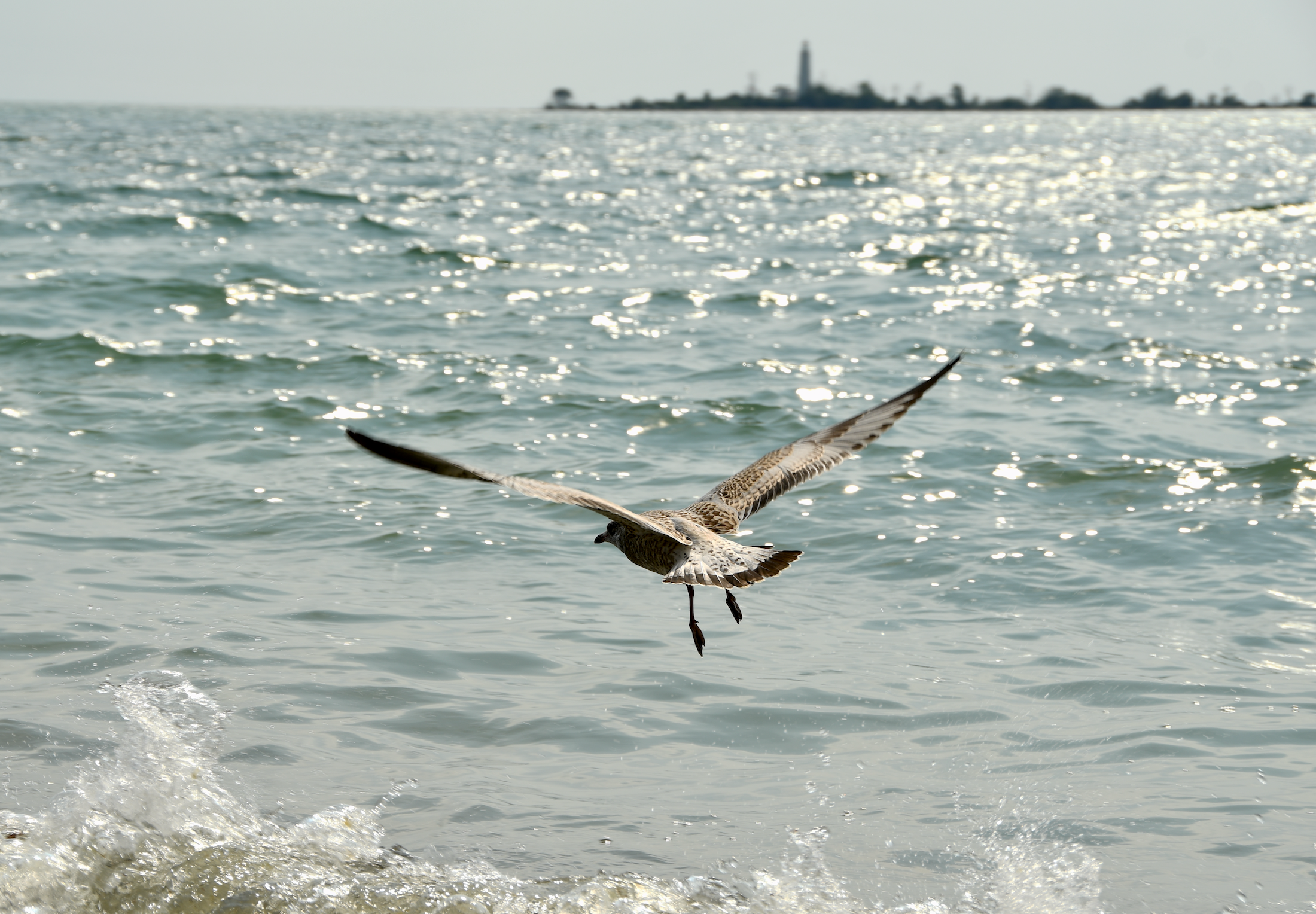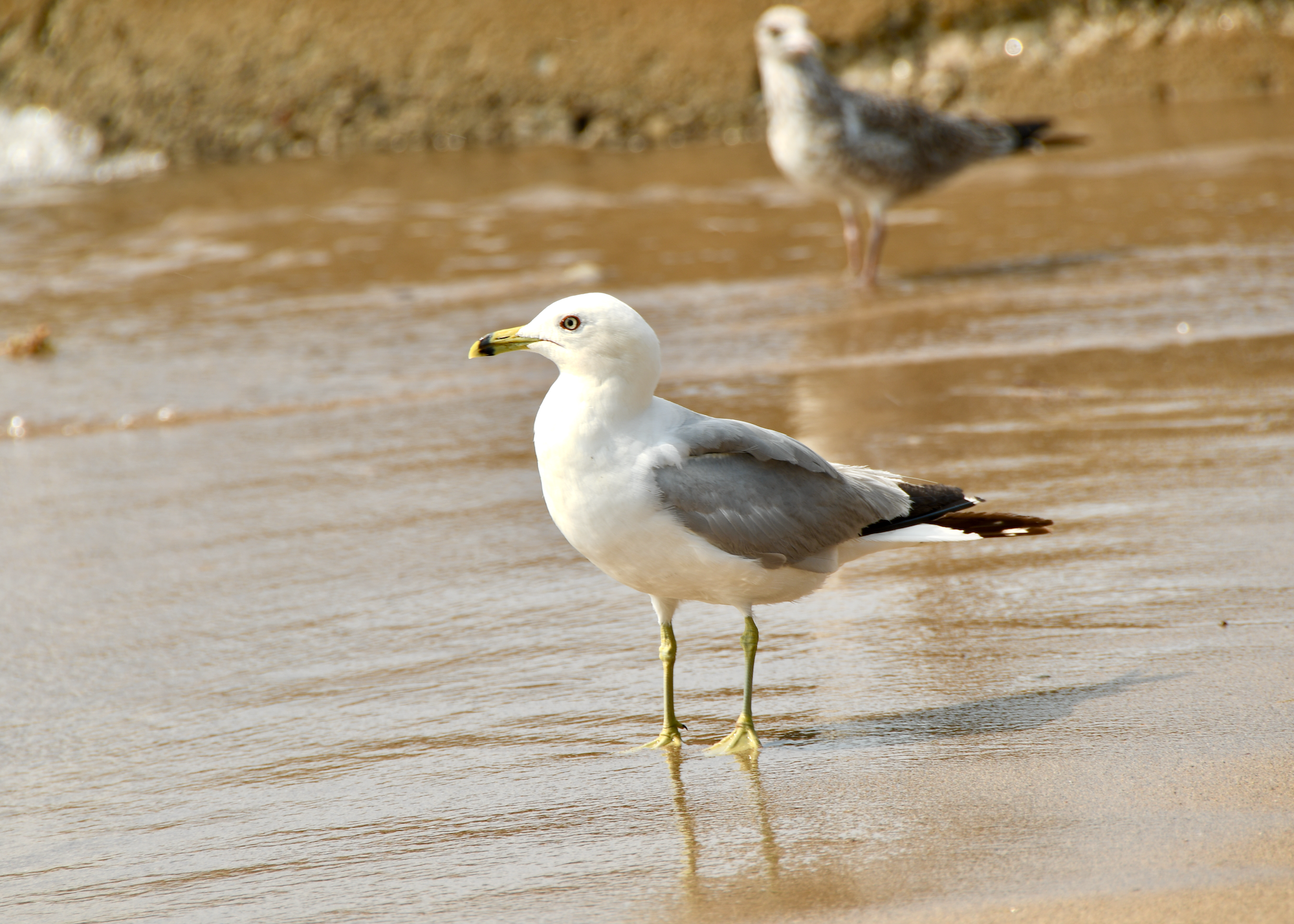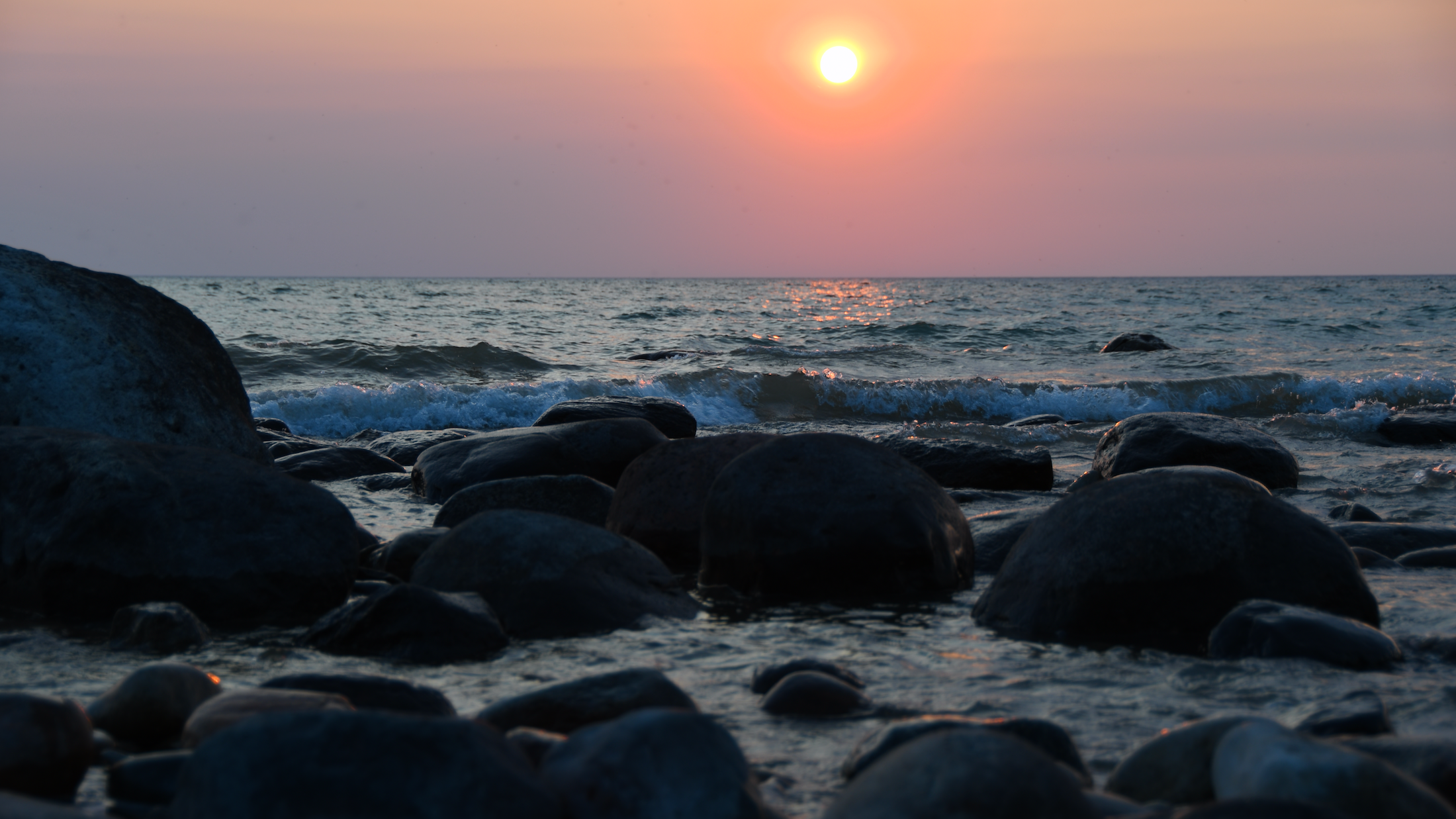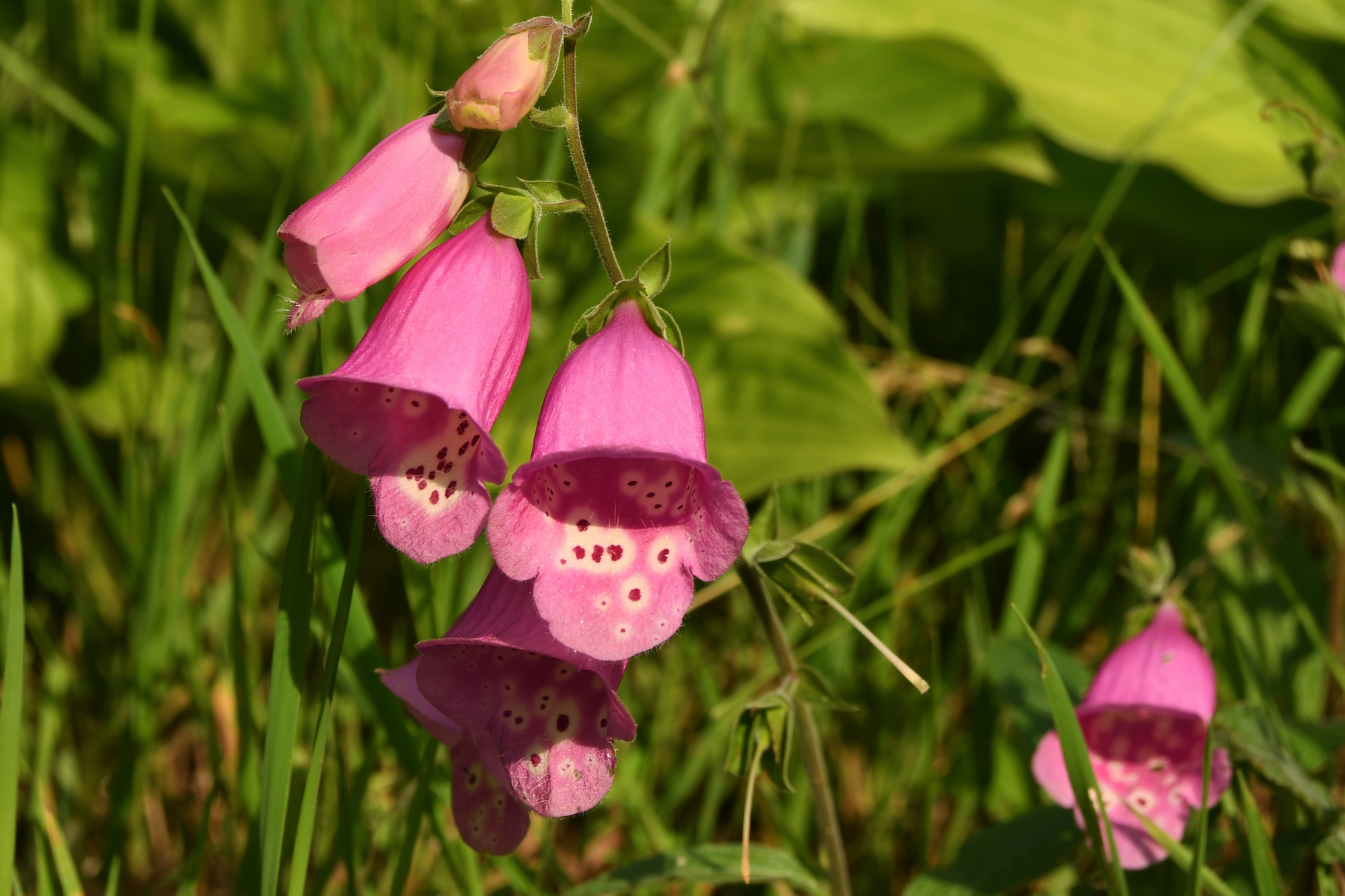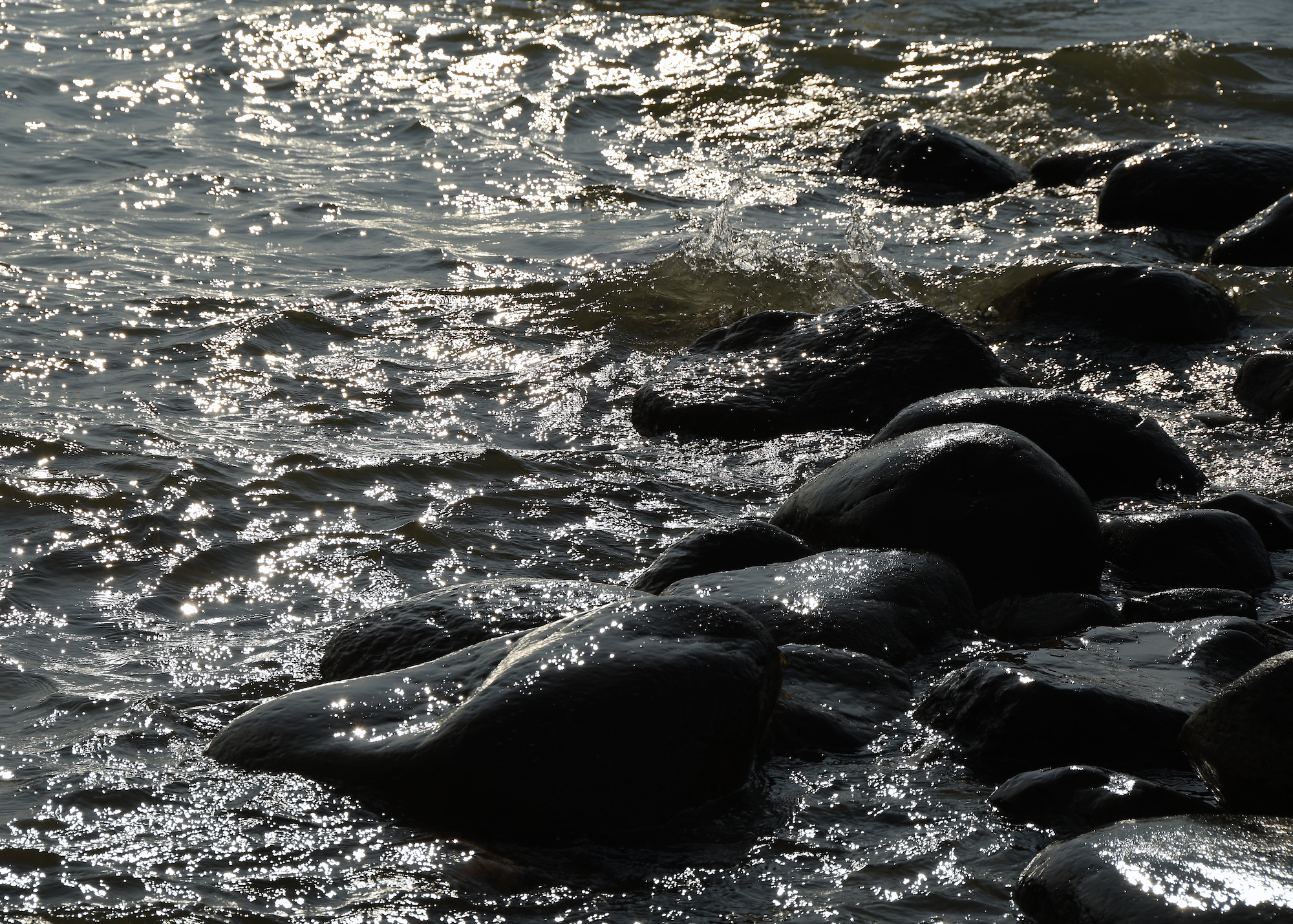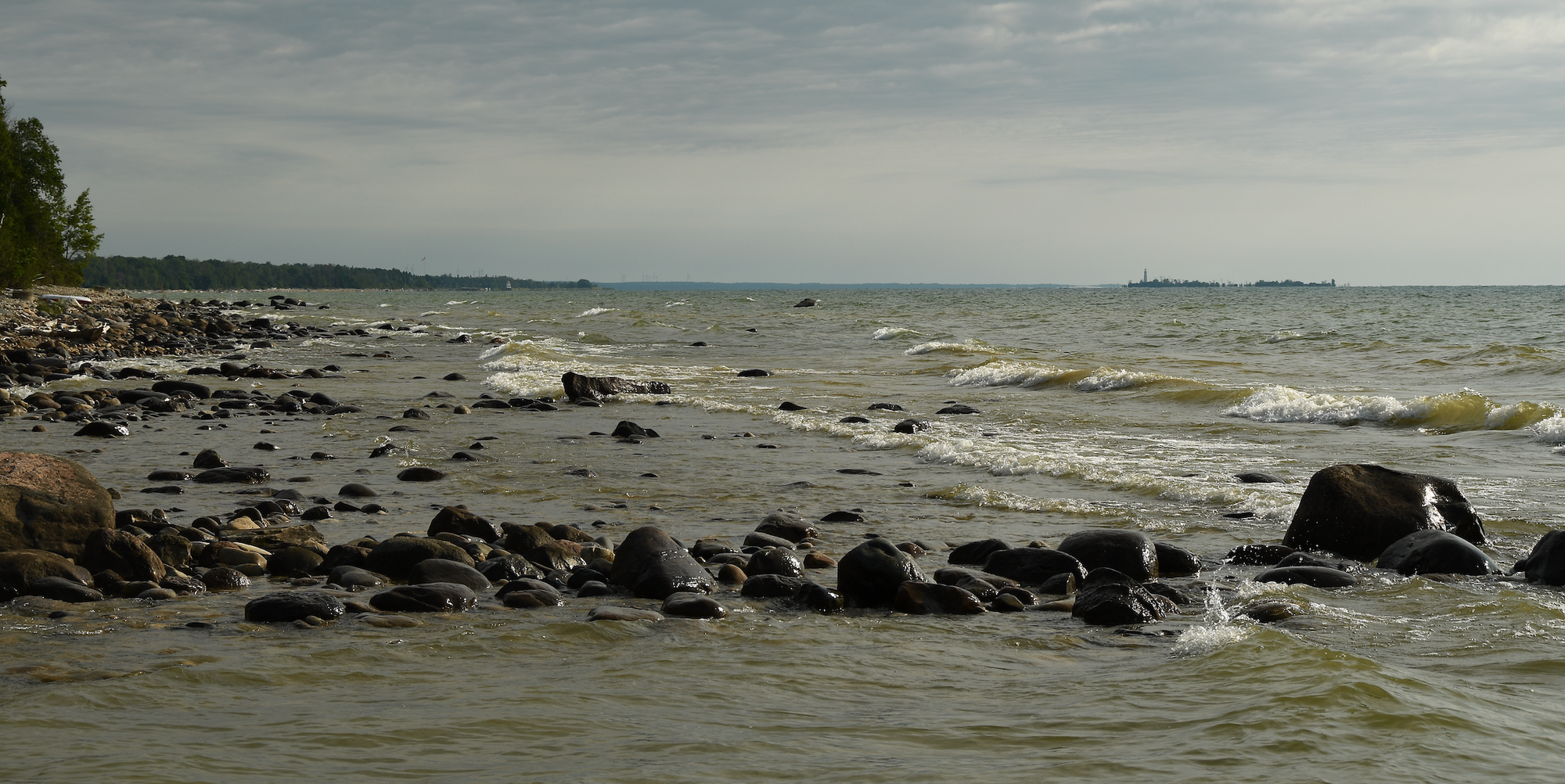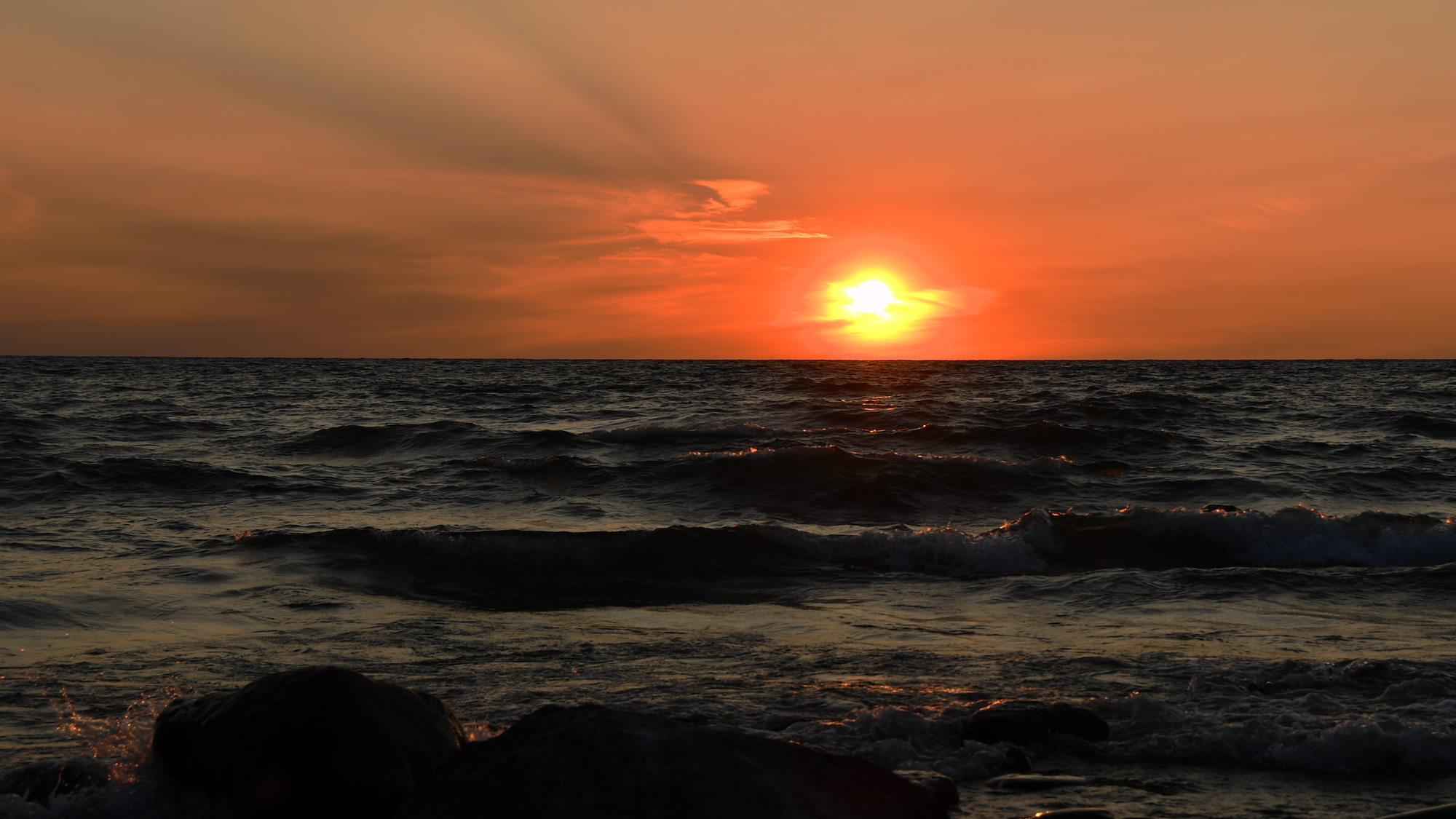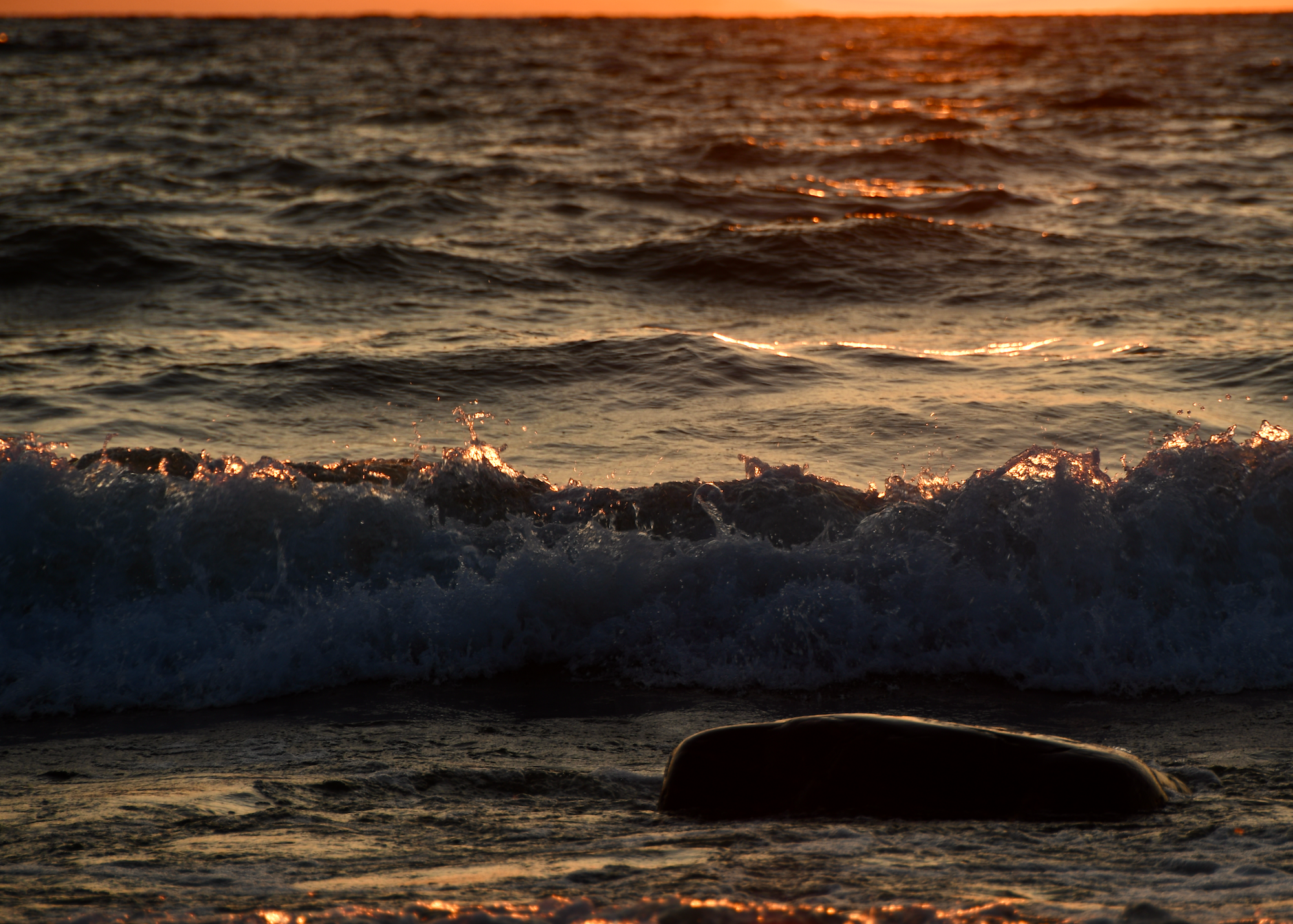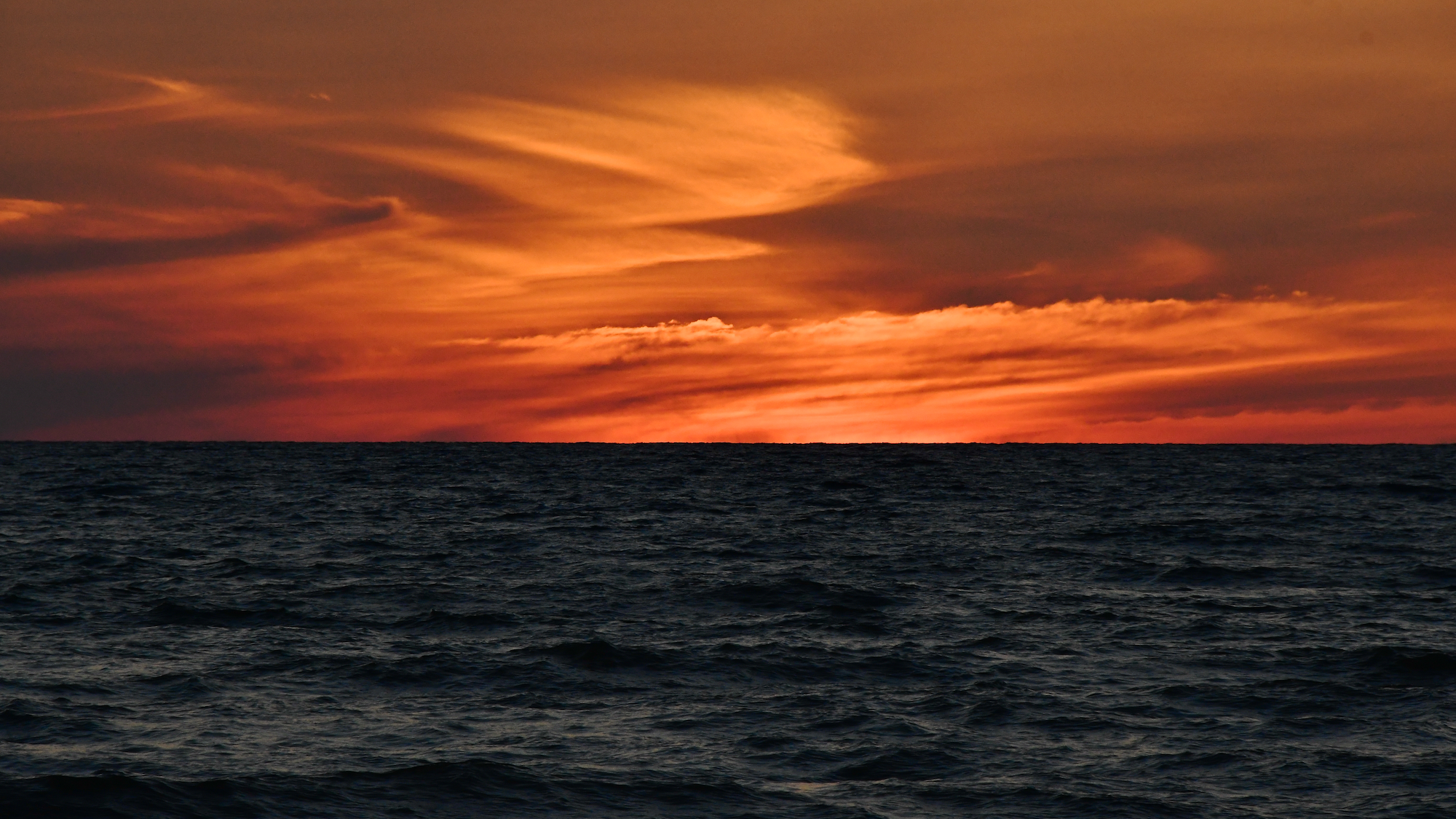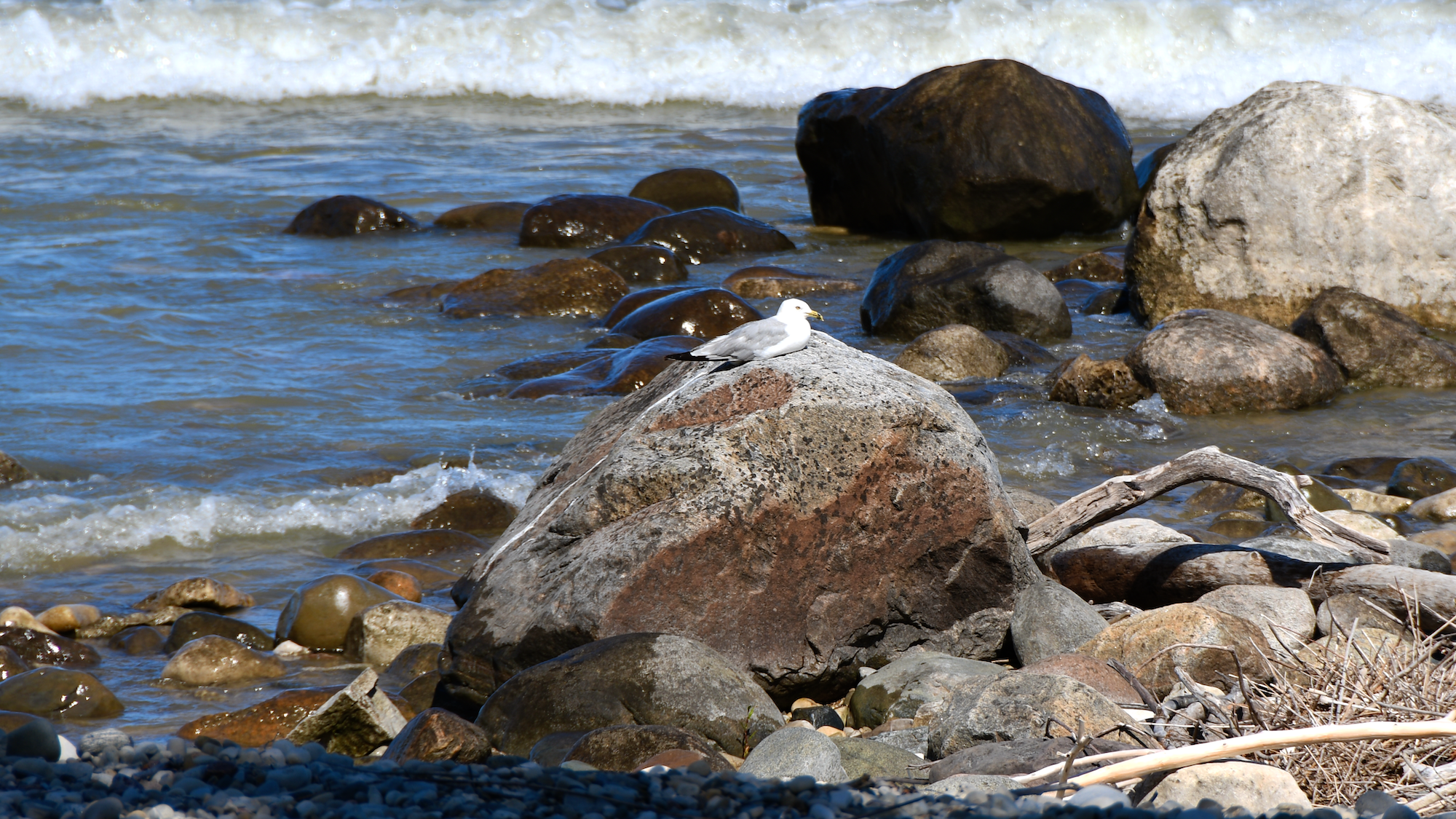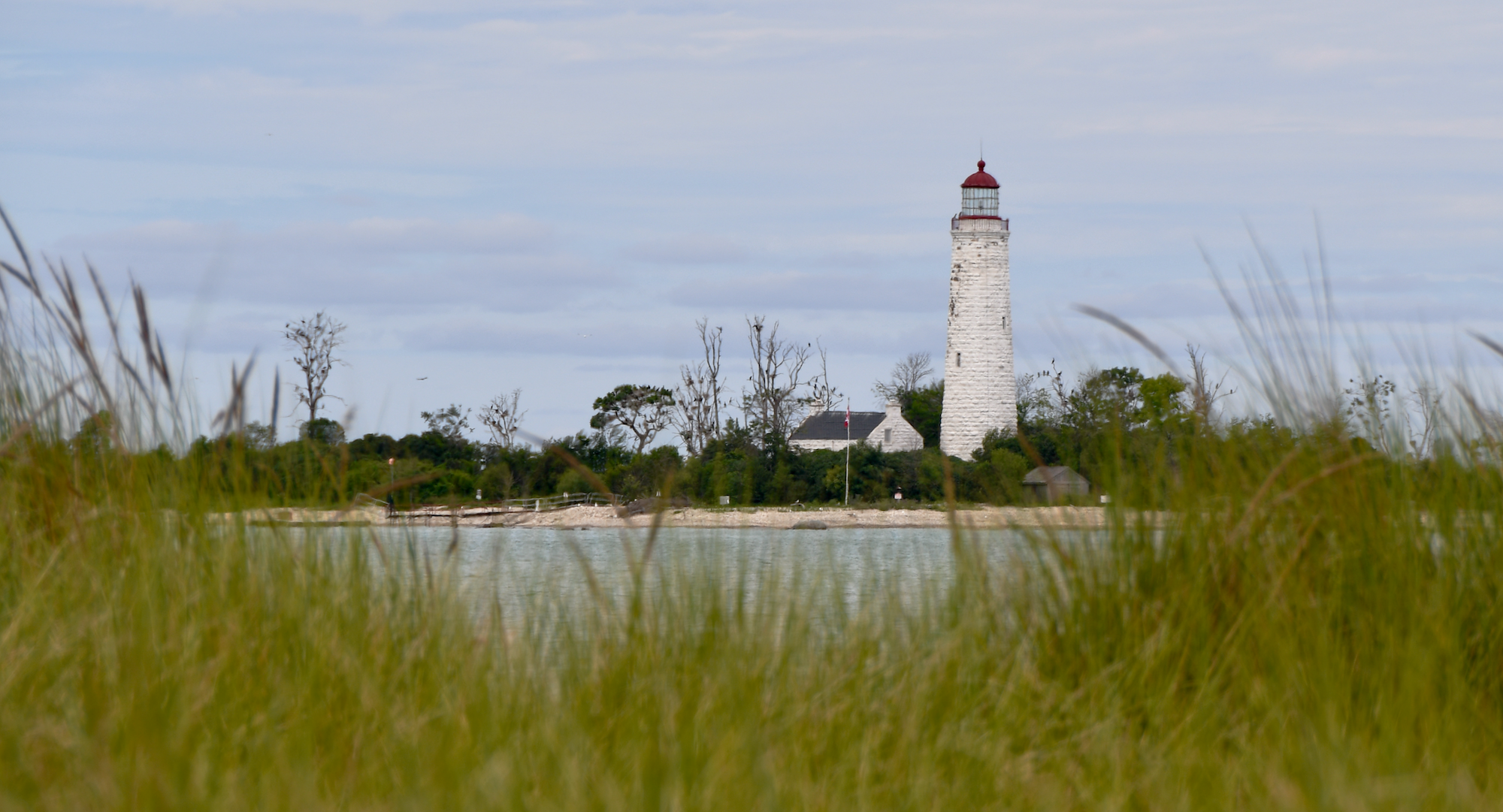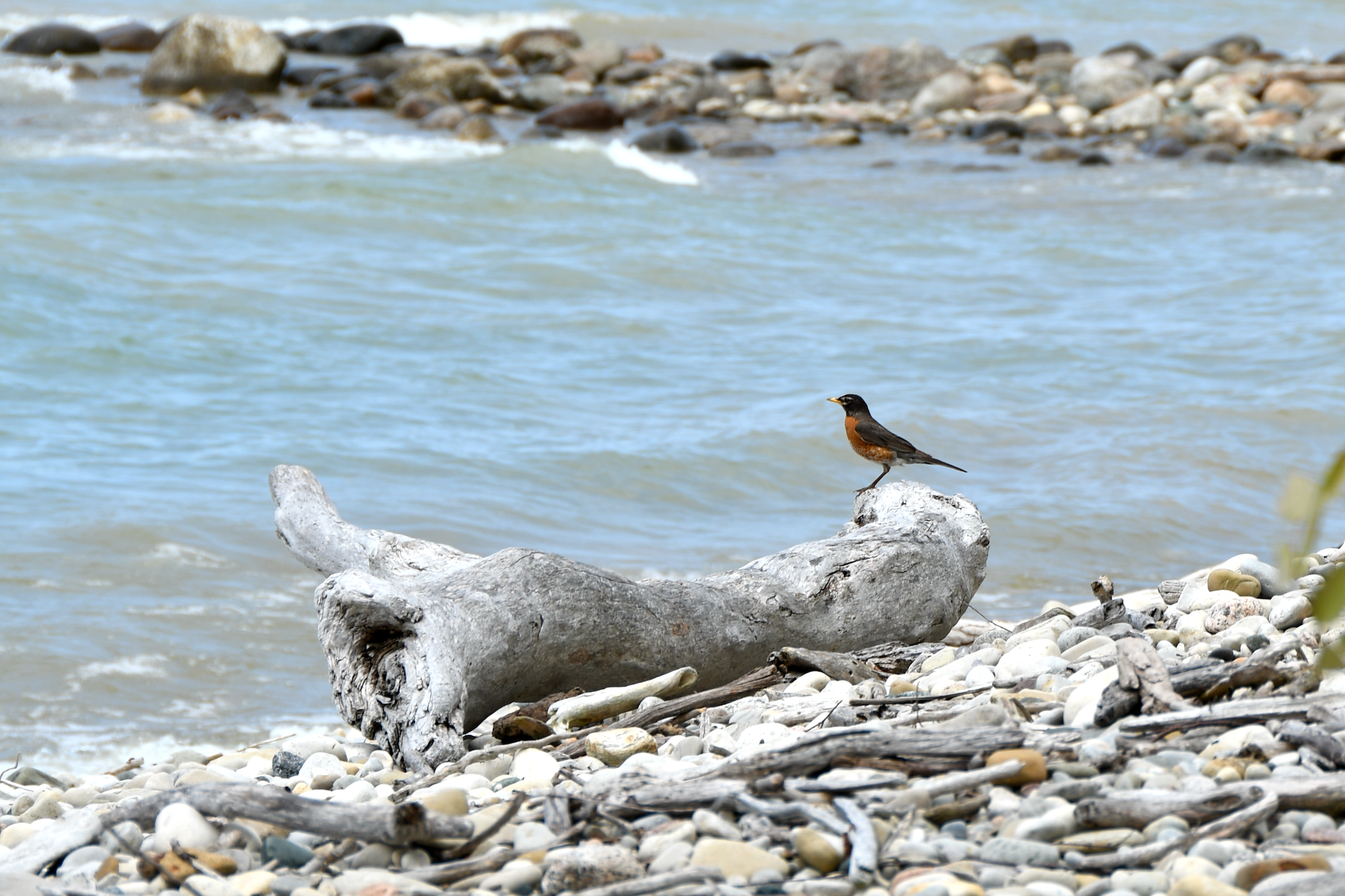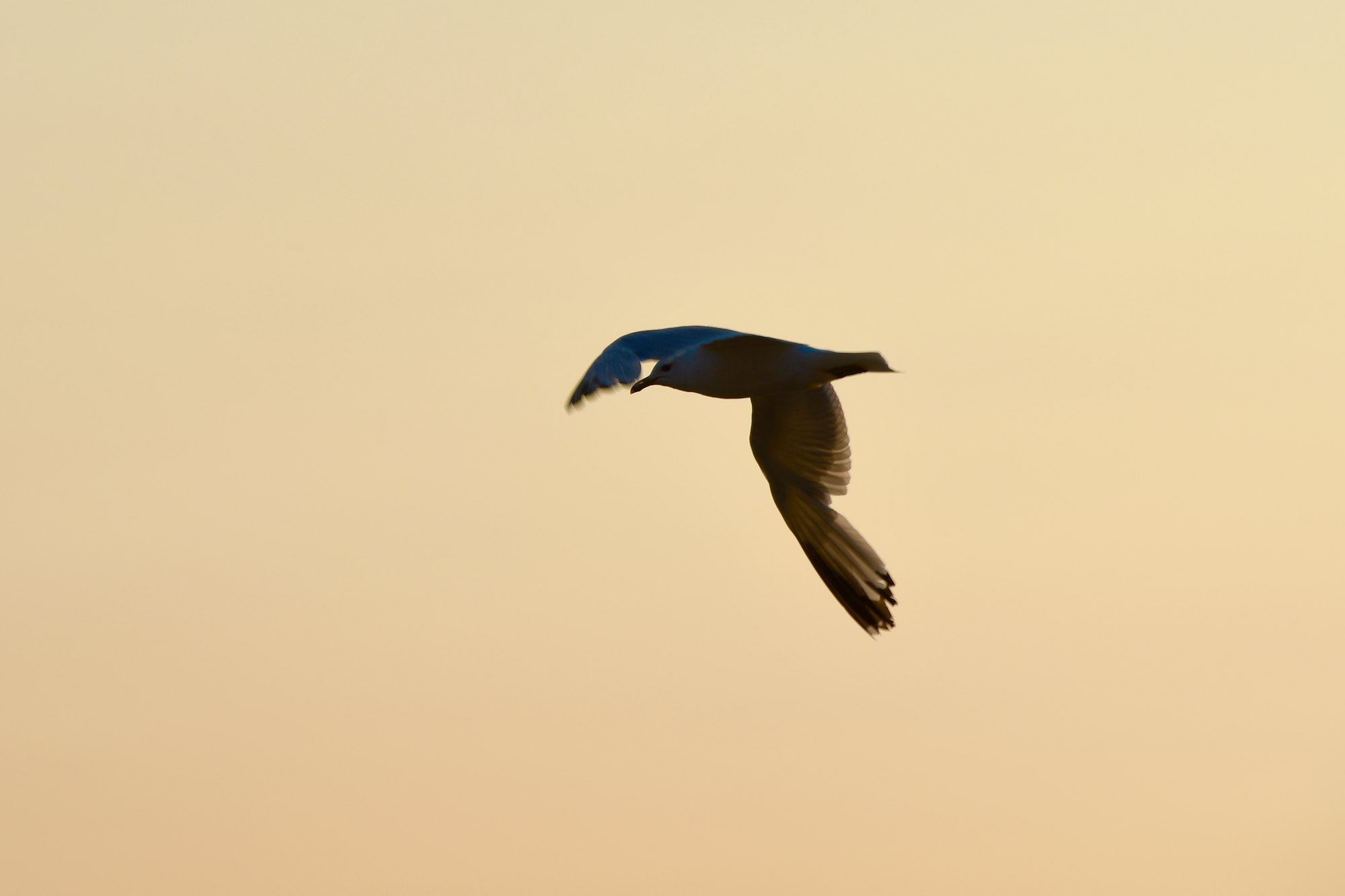 I was a bit surprised to realize that it had been well over a year since I'd last taken my Nikon anywhere, and I had really missed photography as a practice. I should make it a habit to go out and about in Montréal with my DSLR more. If ballet's taught me anything, you don't get better at an art-form without a lot of practice, after all.