Searching for a Kintsugi magician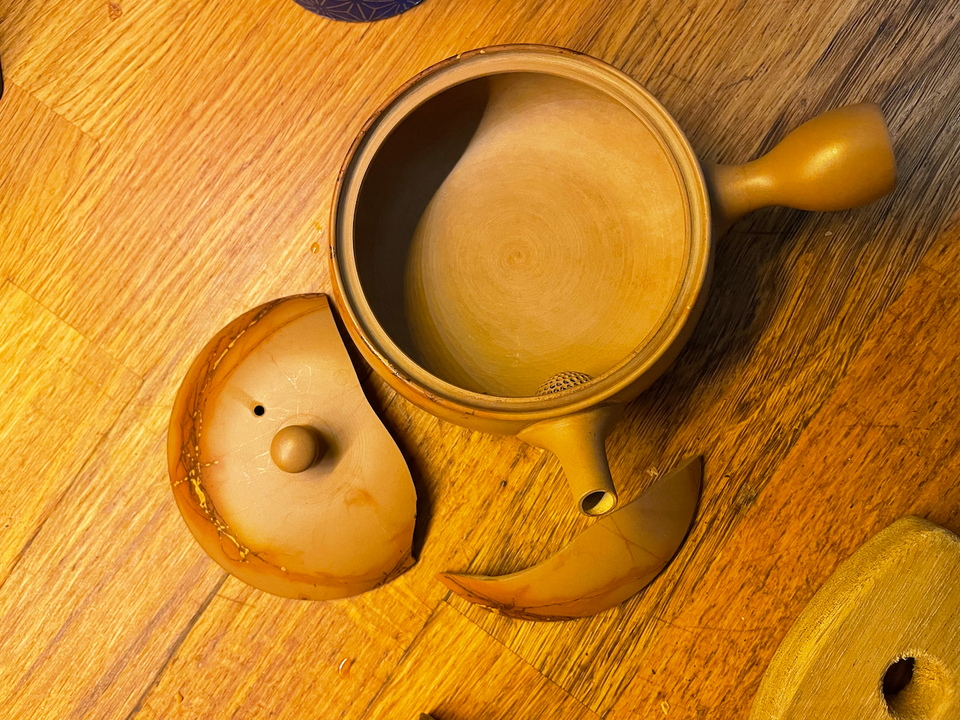 I'm lighting the bat...err... tea signal! I am looking for a kintsugi ceramic artist to cure a sick teapot. I explain:
This year, on my birthday, I dropped the lid of one of my favorite teapots. The moment the lid slammed against my floor was in slow motion. The sad result: the lid is now in two pieces.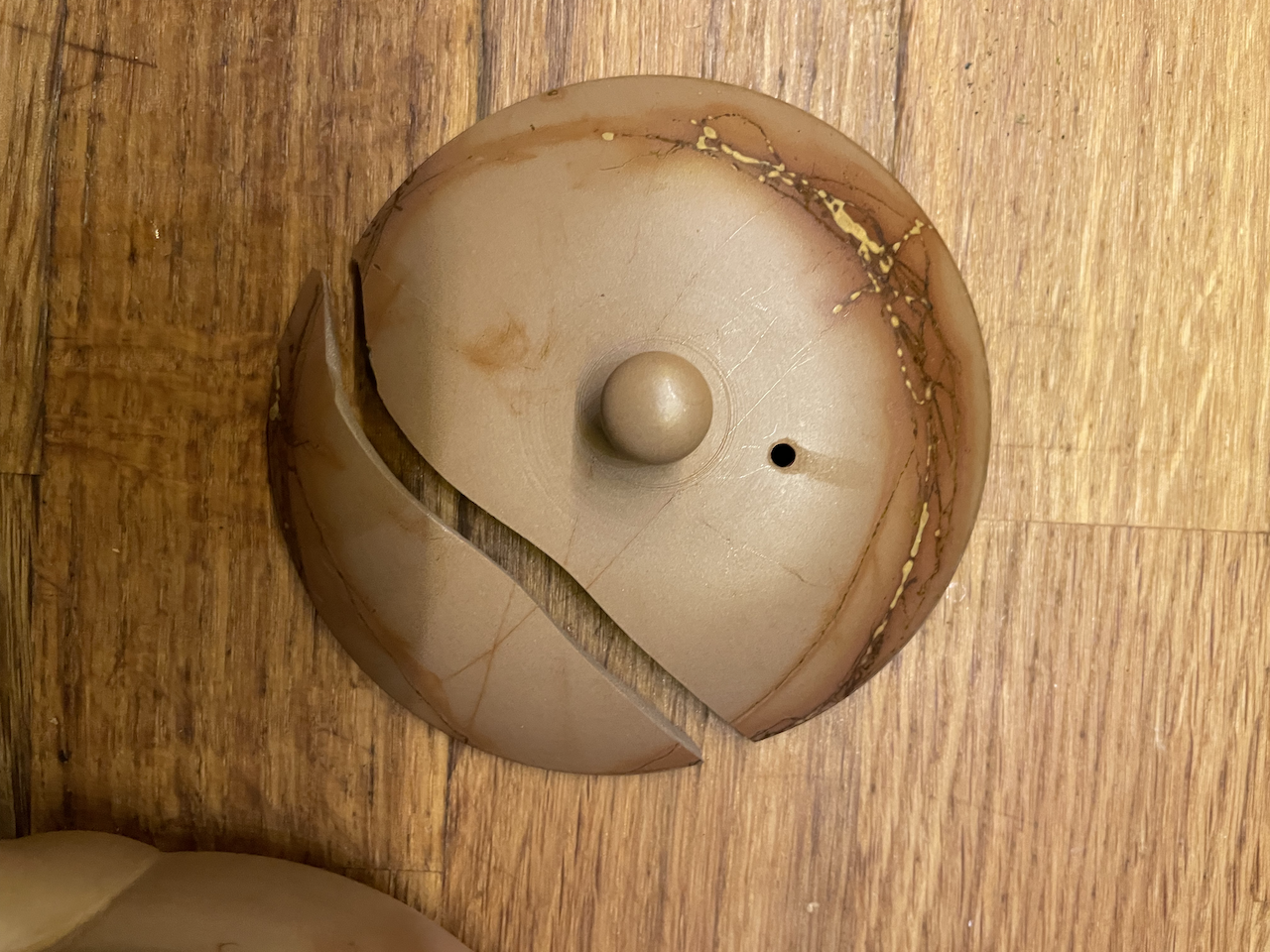 A few years ago, I experienced a very similar tea crime, which I even documented on Instagram. Through the Camellia Sinensis counter at the Jean-Talon market, I was recommended the services of Laurence, at Atelier Kintsugi Quebec, for the rehabilitation of my teapot. I add the pictures of his impeccable work below. It took a full year for the lacquer to dry and fuse properly so that I could use it to prepare tea again. In a society where everything can be replaced and delivered after a few clicks and a few days, a full year to wait to use a tea pot adds some important perspective! But the result is quality: two years later, my big orange kyusu is still working perfectly, and never leaks.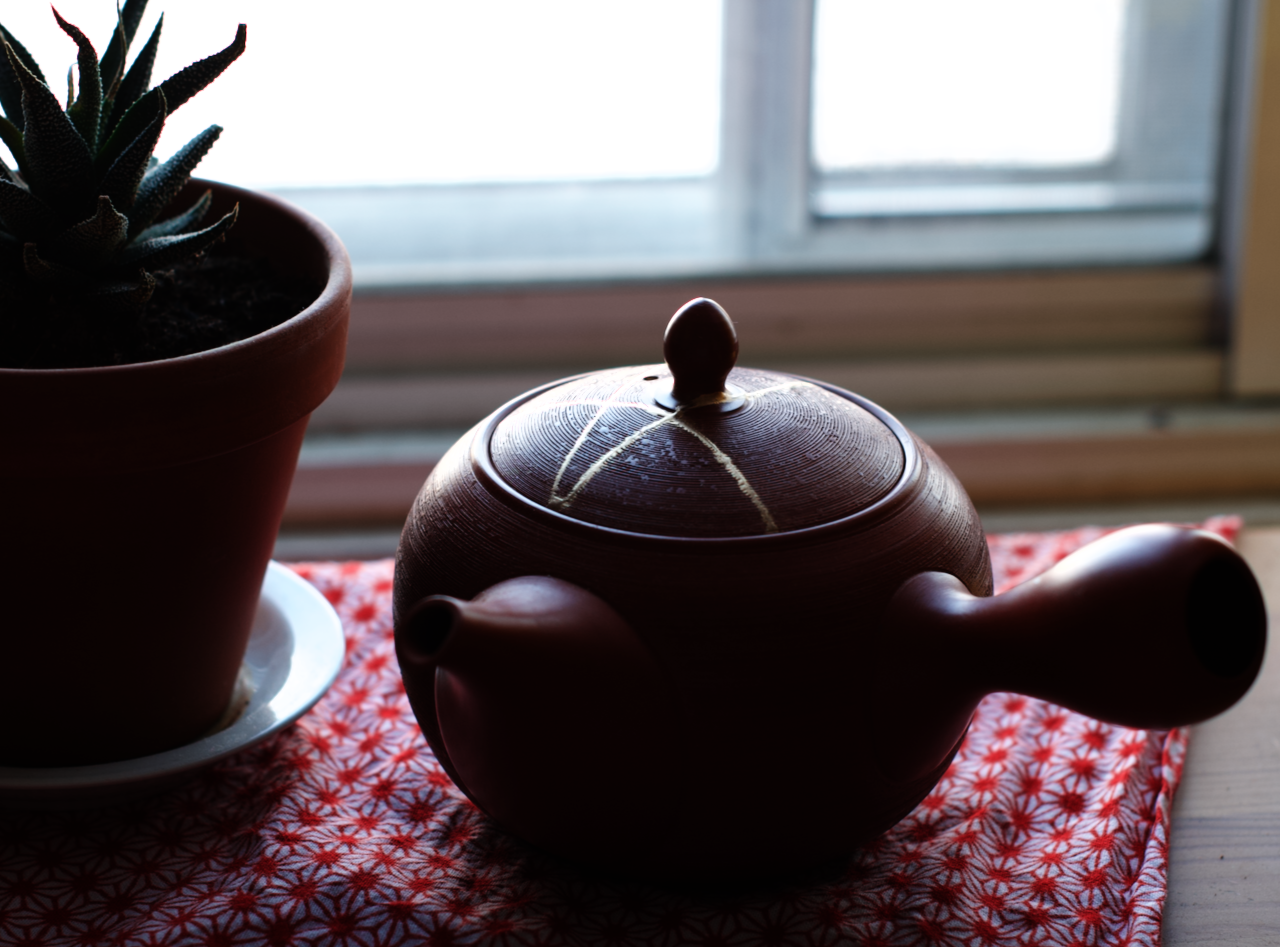 💡
Kintsugi
(金継ぎ, « golden joinings ») ou
kintsukuroi
(金繕い, « repairing with gold ») is a traditional Japanese ceramics practice of reparing porcelain or ceramic, using a laquer which has been dusted with gold or other fine metal powders. (Source:
Wikipédia
)
After my most recent accident, I emailed Laurence again, but he told me the sad news that his kintsugi workshop had closed. I sent messages to other tea enthusiasts across the province (we're a small community 😅 ), but unfortunately I didn't receive any new recommendations.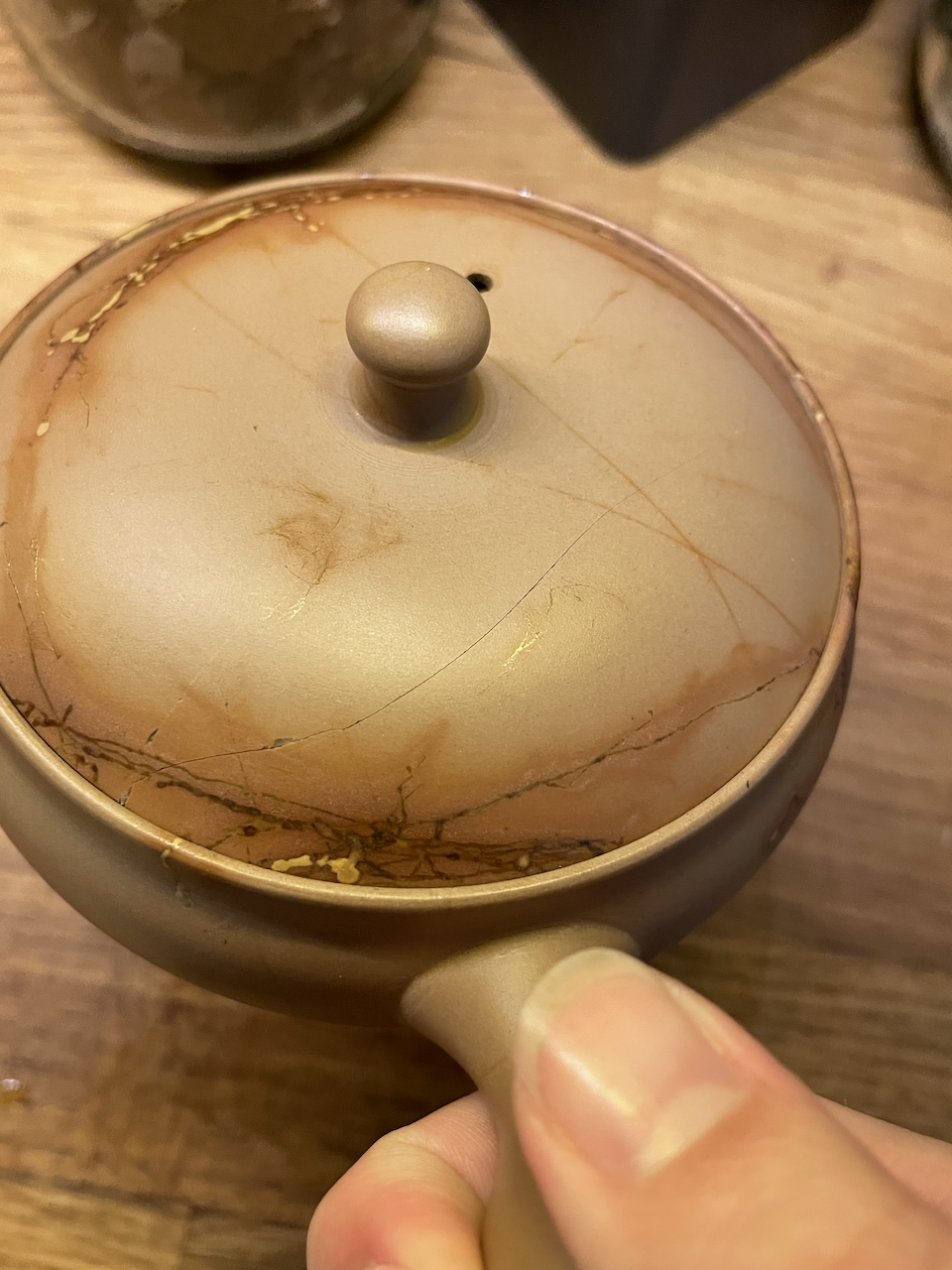 That's why I'm turning to you, kind subscriber! Maybe you know the person I can trust to fix my little teapot? Or perhaps you know someone who knows someone who knows someone? Maybe I'll post this and nothing will happen, but sometimes the Internet is magic.
Preferably, I would like to be able to entrust my teapot to someone not too far from Montreal, but I know that might be wishing for too much.
Thank you so much for your kindness in reading this so far!
PS: Yes, I know there are all sorts of DIY kintsugi repair kits available on the internet. I've even used them to repair mugs before! (The experiments were a lot of fun, but the result? Very very ugly 😂) For certain things, DIY would be fun, but for a very delicate teapot lid where the circumference of the base has to be respected to the millimeter, I prefer to seek a specialist!