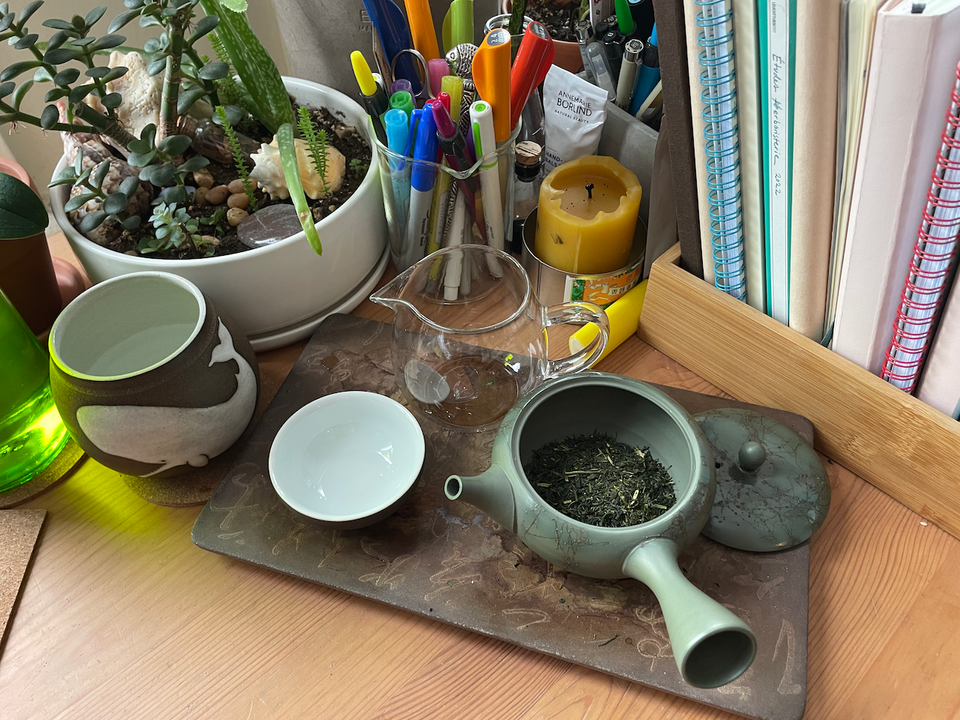 Here I am, still blogging like it's 2002, or 2008, or 2012. Because I do what I want! 😈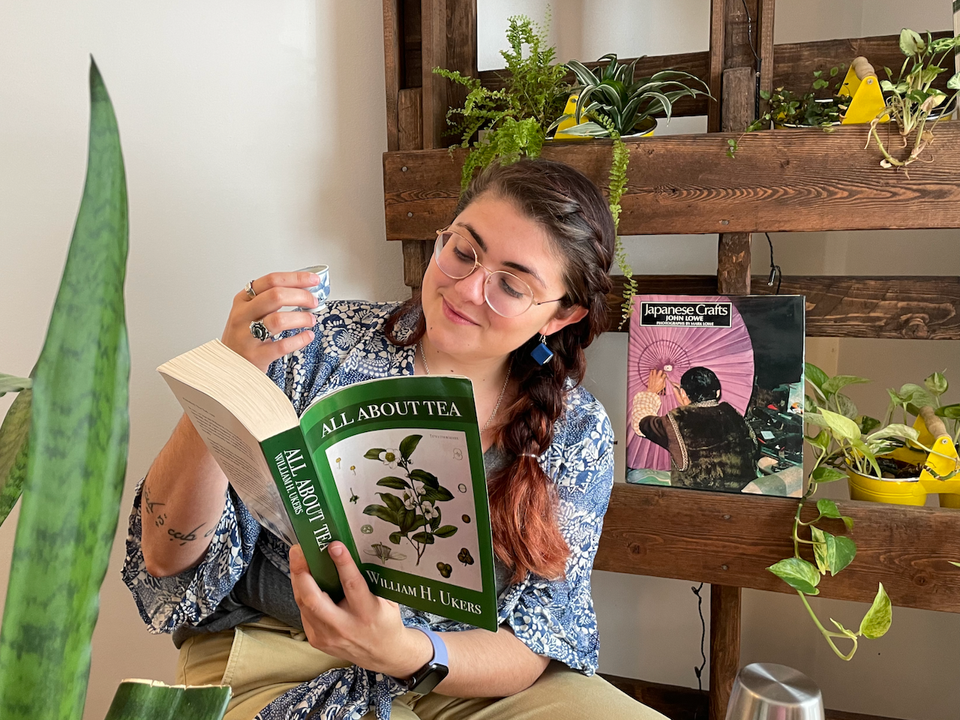 I created a website called Millefeuilles.cloud, which uses Bookwyrm and which lets people talk about books on the Fediverse.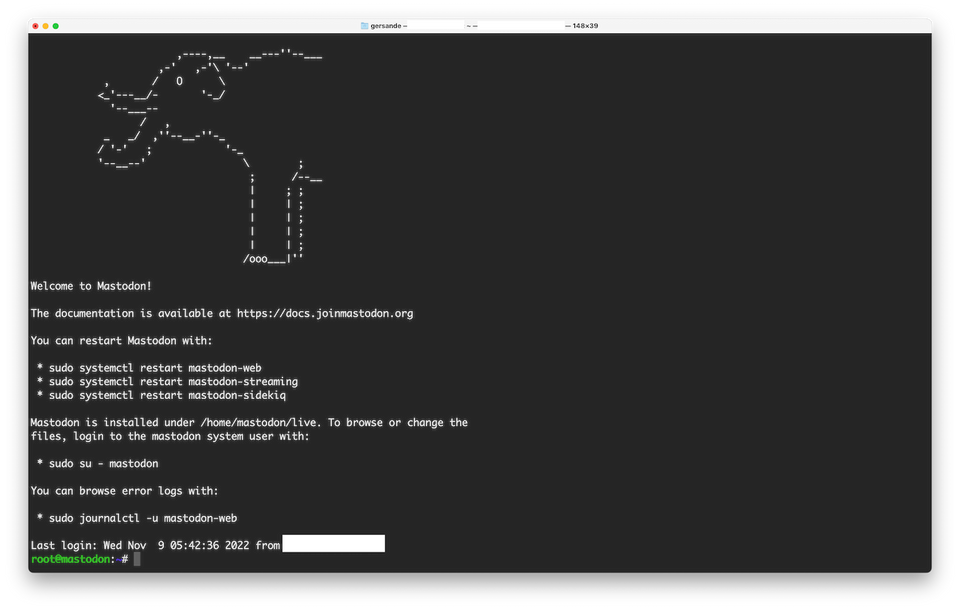 I created an instance of Mastodon, a social media technology built on ActivityPub, for my own use over at silvan.cloud.