game design
I sometimes make games!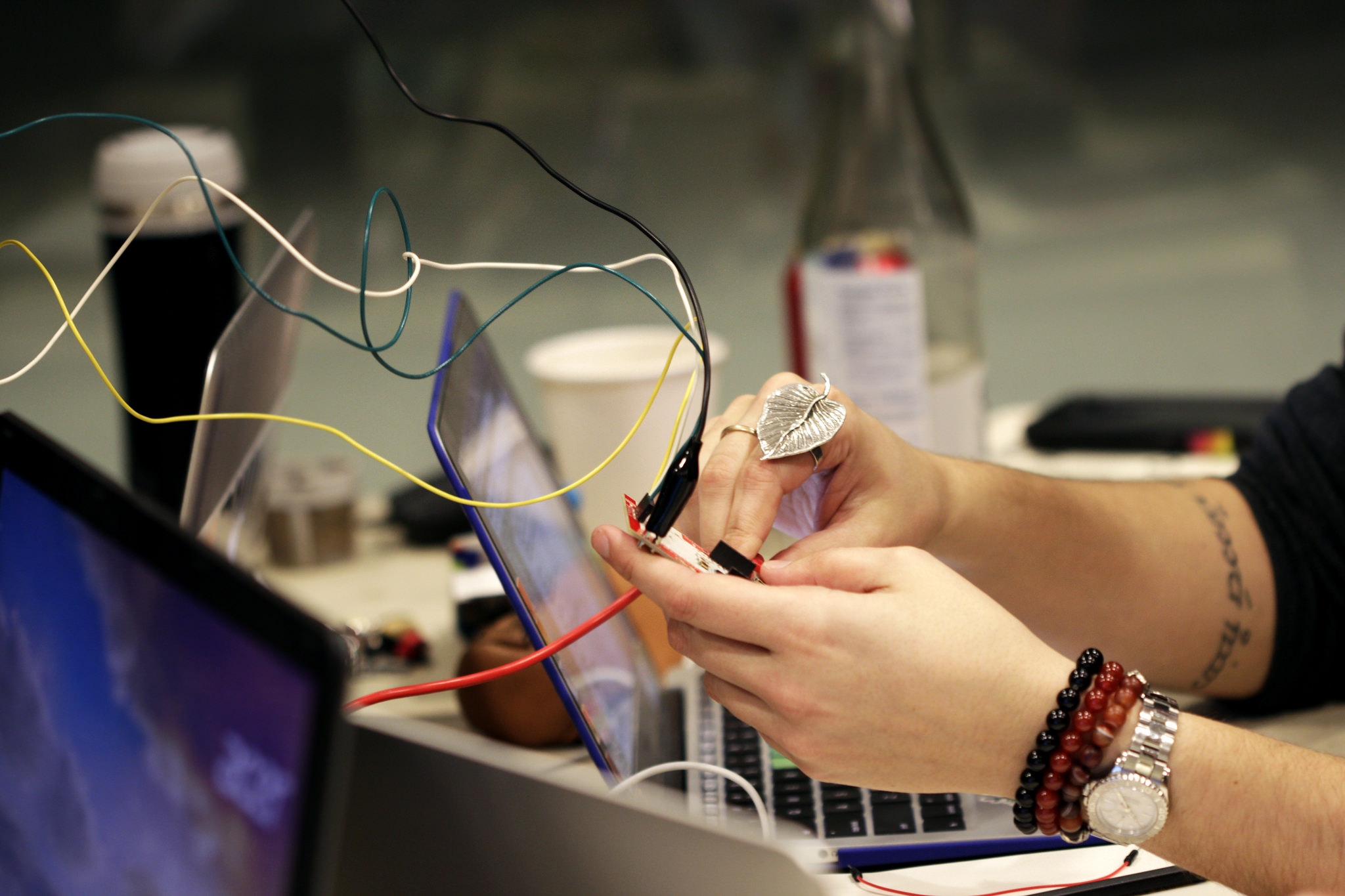 Here's the round-up from between the 30th of March and the 12th of April, 2019.
If you're looking for an inventory system in Twine 2's default Harlowe Story Format, I have here a fairly simple system which I wrote for my incomplete Myst Jam twine game.
Subscribe to new posts
Processing your application Please check your inbox and click the link to confirm your subscription There was an error sending the email