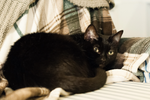 Luna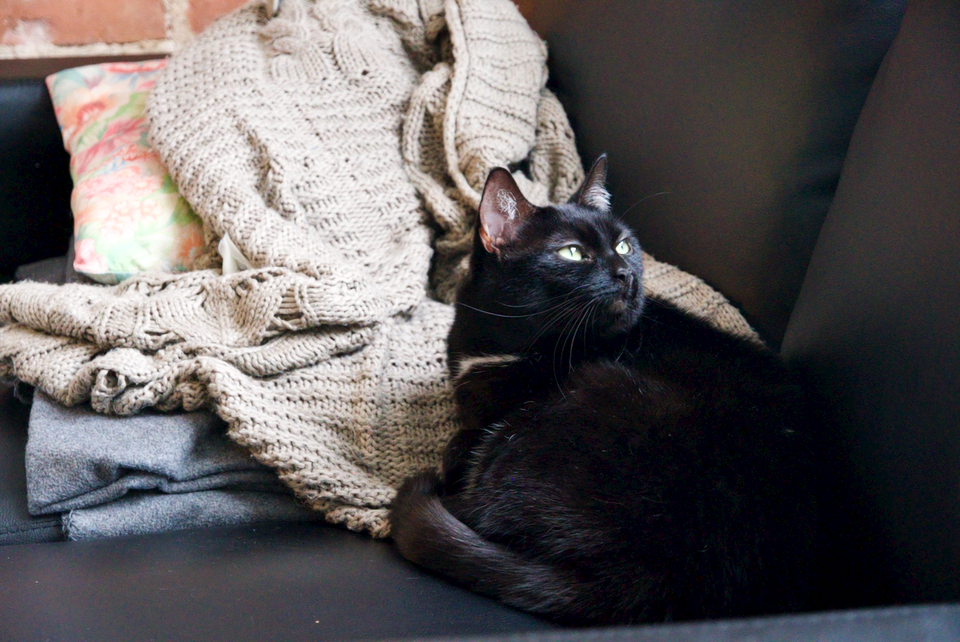 This week Leif and I lost our beloved Luna.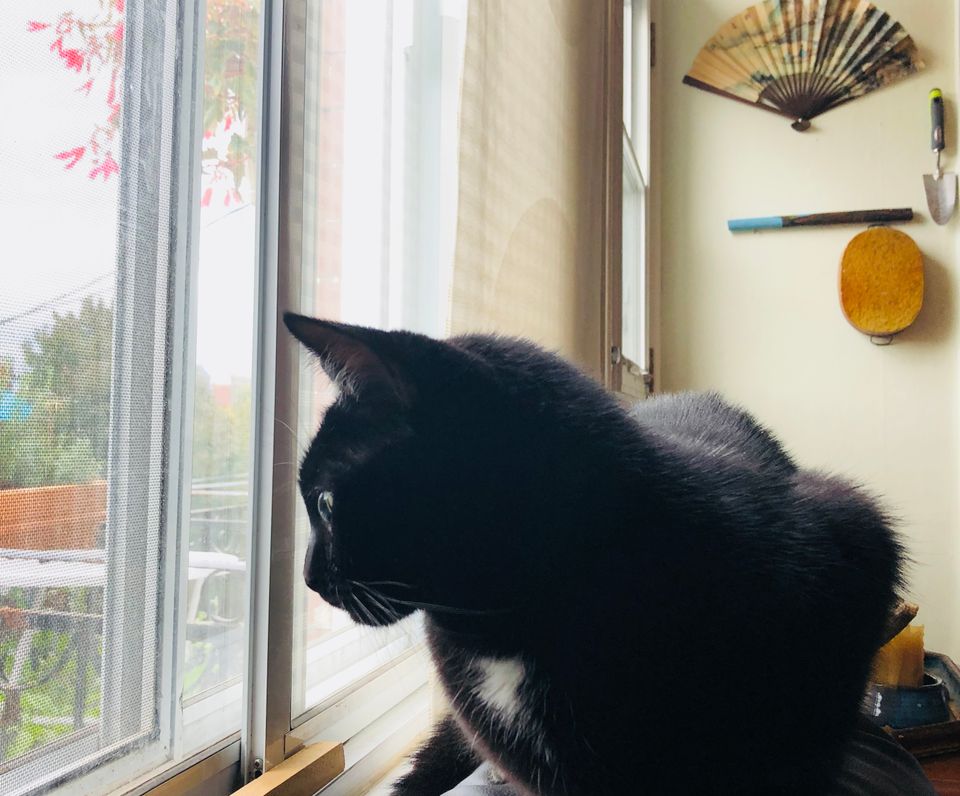 A mere 24 hours after I wrote my previous blog post about losing Luna, we found her under a full moon. Here's how the saga ended: happily!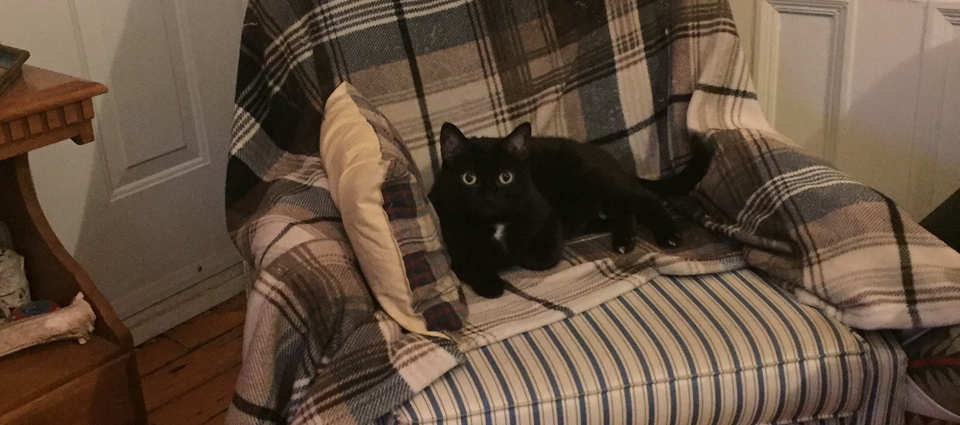 Last Friday, our cat Luna fell off the balcony and disappeared into the night somewhere in The Plateau of Montréal. And some people are being asses about it.