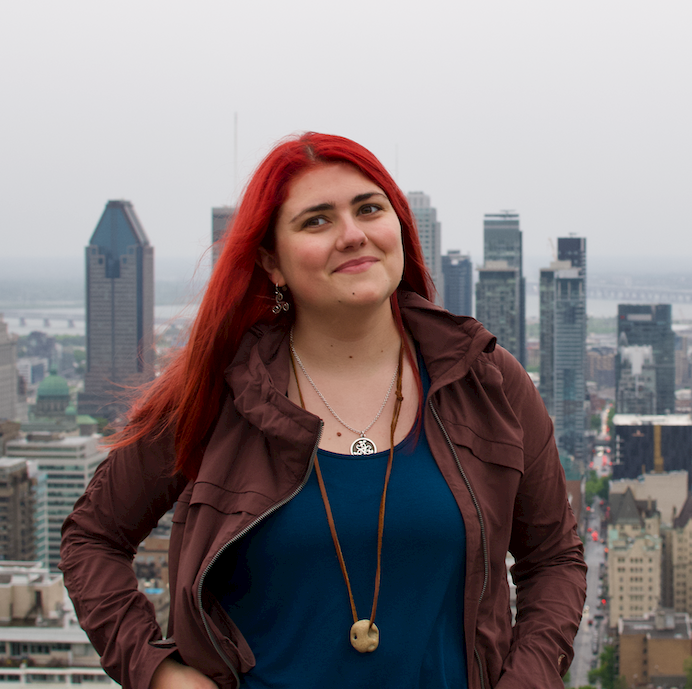 Gersande La Flèche
I am an independent content editor, writer and English to French translator for clients in various creative, knowledge-based and technology sectors in Montréal and all over the world.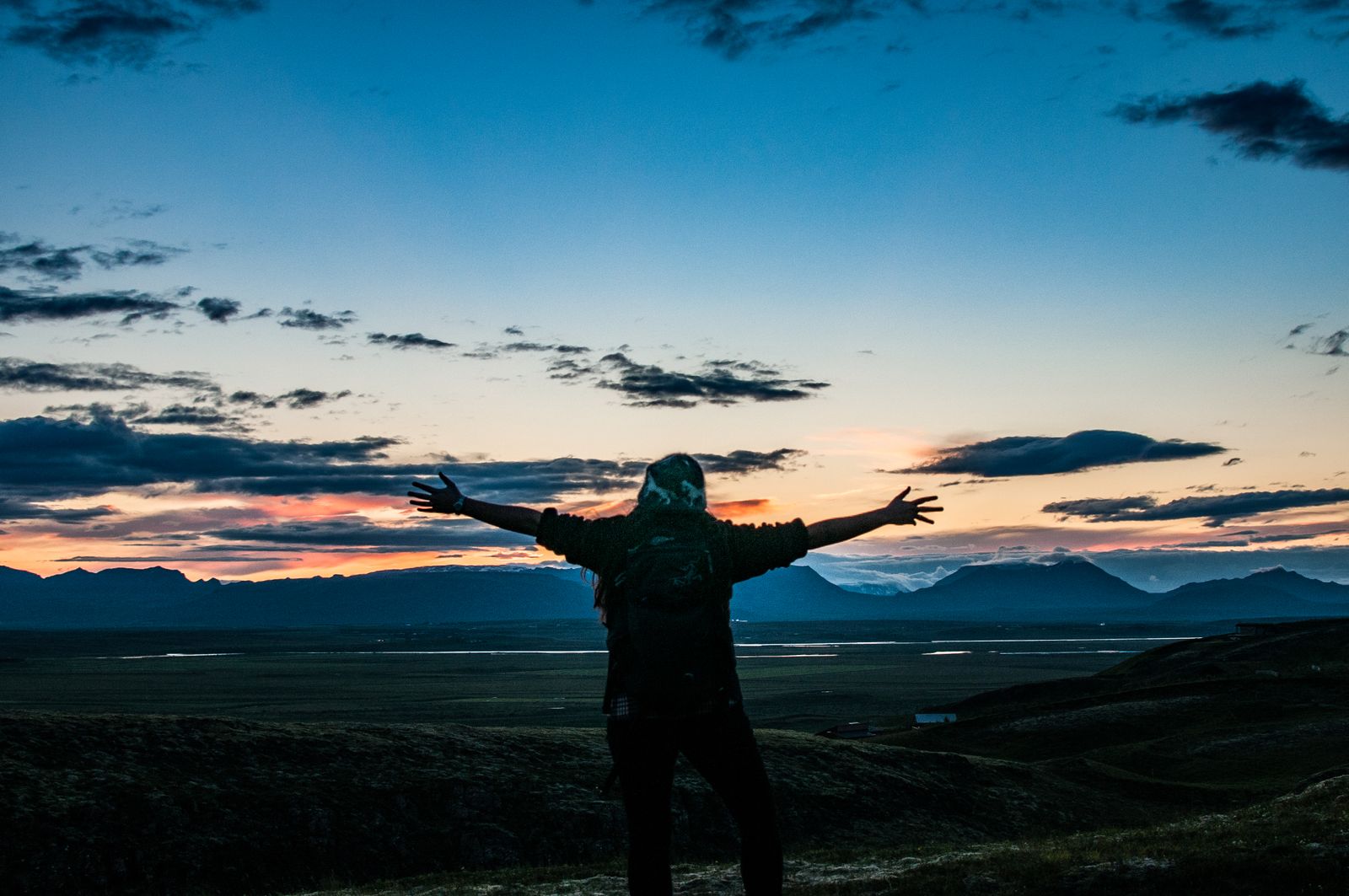 Some October changes: I'm closing my Patreon and shelving my regular vlogging. Here's why.
A round-up of some of the research done over the past months on feudalism, knights, tournaments, and queer & trans people throughout the so-called Middle Ages (mostly).
Subscribe to new posts
Processing your application Please check your inbox and click the link to confirm your subscription There was an error sending the email