I backed RDW: A Tale of Lost Fantasy and I am so happy I did!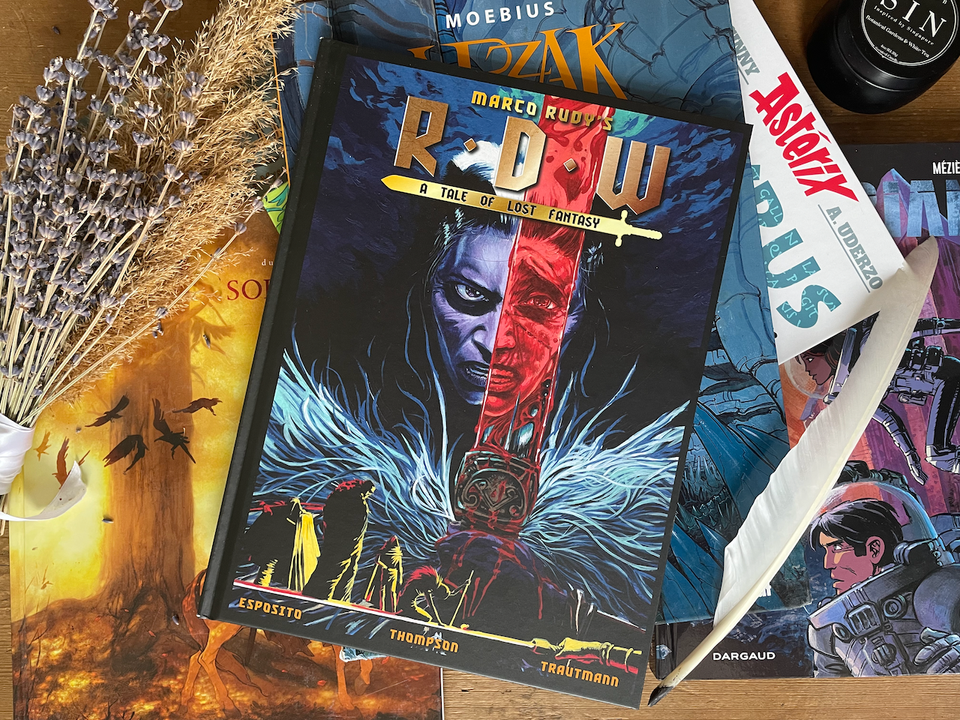 The incredibly talented graphic novel and visual artist Marco Rudy recently released his own graphic novel, RDW: A Tale of Lost Fantasy. He had launched a Kickstarter campaign back in October 2020 to support the final steps of getting the graphic novel ready for publication. I was actually one of the early backers. As such, I had the pleasure of receiving and being able to peruse a physical copy of the graphic novel. In so many ways, it reminds me a lot of the Franco-Belgian bandes dessinées I'm used to reading: page after page of beautiful, surreal, and evocative artwork!
In particular, the flashback and dream sequences reminded me so much of the illustrations by Grzegorz Rosiński in the late 80s for Van Hamme's series Thorgal. As well, there was more than one moment where I was seeing glimpses of Miyazaki's early work as a mangaka or to the iconic artwork that graced the pages of the 1970-era Métal Hurlant, and beyond. But Rudy's RDW is so much more than a sumptuous smörgåsbord of visual (and other very fun) references — seriously, I picked up so many really fun one, but I don't want to spoil them all (Wait, I have to interrupt my own damn review: am I seeing hints of an addictive potion magique? If so I am PSYCHED at the storytelling potential!) — as Marco is able to create a dynamic visual language and story that feels all his own in a mythic spin on Ancient Gaul.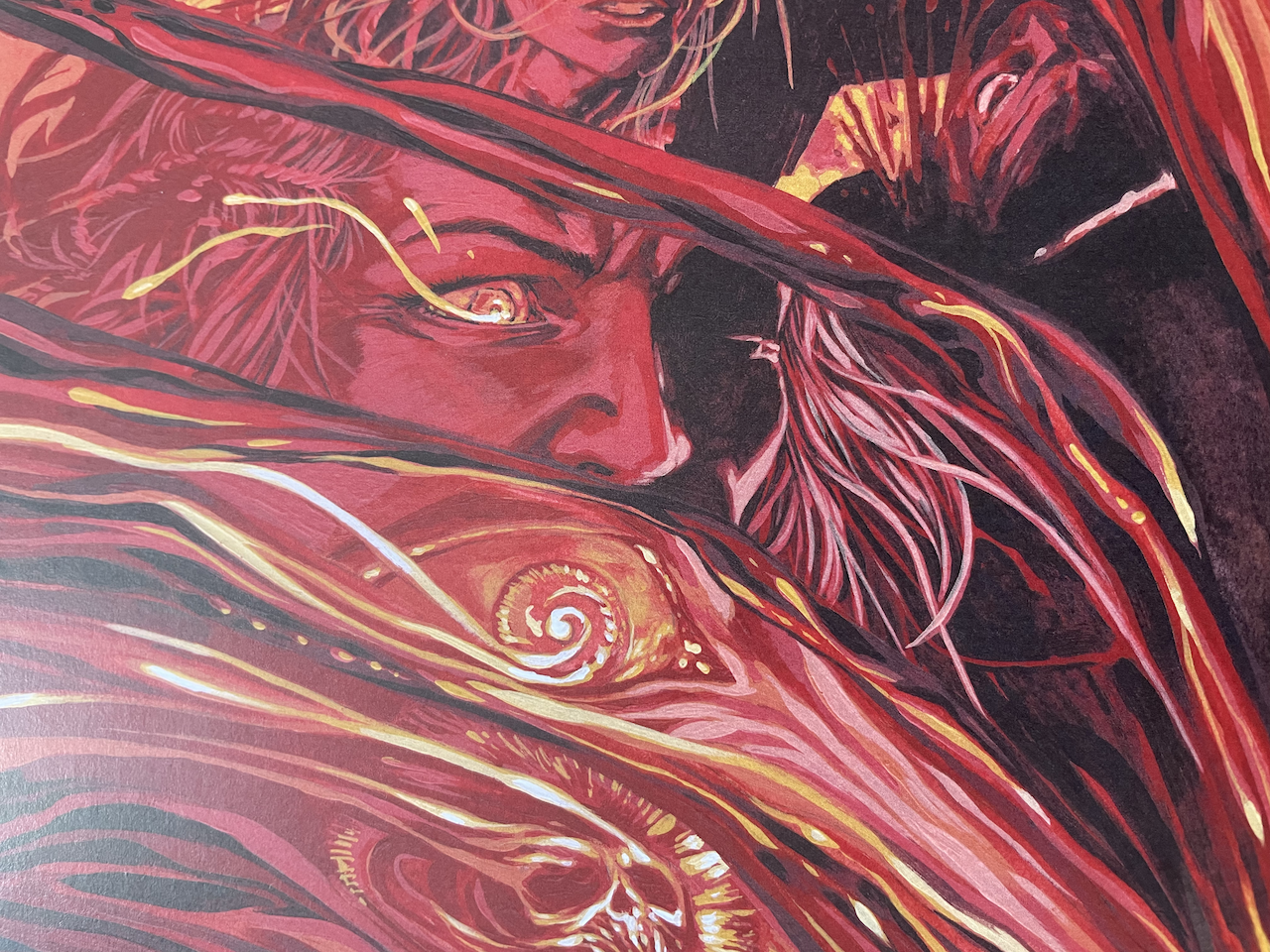 For the setting and the story, I always love a story set in a mythic past that tackles those issues that humans still have not resolved today: namely those of trauma, connection, and violent conflict. These human struggles remain at the heart of the story, even though, as Marco Rudy writes in his foreword, this is "a setting that has Dragons roaming about."
My one complaint? Like all bandes dessinées, the introduction to the story concluded far too swiftly, and I seriously can't wait to see what happens next in the next volume!
I highly recommend checking out RDW: A Tale of Lost Fantasy by Marco Rudy, available at Les Editions Xicandarinha for purchase.
---
Before we part, I just wanted to mention that I met Marco Rudy at Montréal Comic-Con many moons ago, and have in the past commissioned him to create this absolutely stunning illustration of one of my all-time favourite BD characters, Yoko Tsuno.