I Removed Disqus and Google Analytics (Finally)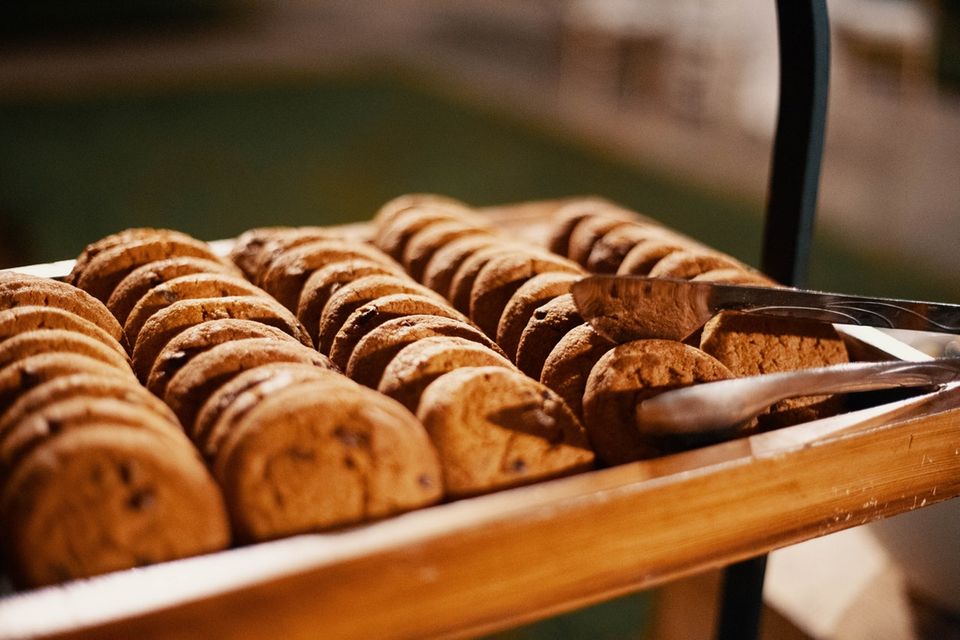 As of today, my website and blog no longer have any Disqus or Google Analytics tracking code anywhere. That also means I no longer use Disqus for my blog's comments section nor do I use Google Analytics to see how many visitors I've had on my website or blog.
As I wrote briefly on Twitter earlier today, the privacy costs to using Google or Disqus are just too high.
The line between marketing and corporate/state surveillance is gone, if there ever was one in the first place.
This January 2017 article by Joseph Turow on Google illustrates this perfectly:
Google Analytics, for example, is one of the ways Google follows virtually everyone everywhere. Google's apps allow it to learn your phone number and physical location, and your searches help it to create sophisticated data profiles about you. This then helps marketers target you with specific advertisements.
All this and much more takes place without your knowledge; some of it isn't even in the privacy policy.
And this other article on Disqus from 2017 that I found a few days ago contained a line that disturbed me:
When discussing the announcement that Disqus now had "the largest and deepest profiles on the web" and what that meant for advertisers, Matt translated it simply and eloquently:
"We're tracking everyone who visits a website with Disqus enabled and building a profile on them based on the content of the sites they visit and any comments they leave. "Deeper" than Facebook."
We all know how Facebook treats our privacy, so this move by Disqus rightly raised concerns and continues to do so today.
There are some practical concerns here. I do use my blog and websites as tools to get my name out there and find work. My page at gersande.com is essentially one big advertisement! Not having Google Analytics or Disqus to measure my website traffic and see how I'm getting visitors (Twitter, Facebook, Google Search, Bing, other website referrals etc.) is actually really nerve-wracking for an independent worker who relies primarily on the Internet and social media to find work. And while my blog is a labour of love, it's also part of a broader strategy: the more clicks to articles on my blog, the more likely someone will share it with someone who needs a freelance copywriter, editor, translator, webdev etc. Because less than 1% of visitors to this blog will leave a comment, GA (Google Analytics) became over the years the way I gauged how well my website was doing.
But, as I said on Twitter this morning, I just can't reconcile my own concerns as a human deeply worried about privacy and surveillance with the use of these tools. It's not enough for me to think: "well, if someone has real privacy concerns they're hopefully already using a VPN/javascript blockers/deleting cookies etc." I can do better. We can all do better! (For this reason, I will also be minimizing the use of Youtube/Instagram/Twitter embeds on this website going forward.)
So, how do I deal with some of the more practical concerns of running a blog — i.e. are people even reading this or am I shouting into a void — when I disable GA as well as remove Disqus comments?
I'll have to lean on social strategies. In fact, I'm already doing this. Basically it boils down to looking at who is responding and sharing my blog posts on Twitter, Facebook — and Mastodon! In a sense, most people don't leave comments on blogs anymore, they respond via social media. While I'd rather use gauges that have nothing to do with either Twitter or Facebook, it will still give me clues about what's resonating with readers and what isn't.
I'm self-hosting comments on my own server, and the process of leaving comments should be relatively frictionless going forward because there is going to be no login or account creation requirements. I am, however, going to be moderating the comments. I'm not that brave.
I suppose I'll have to include more calls to action? (i.e. finish my blog posts with "please leave a comment below" like a YouTuber.) Okay, maybe I'll only do that with my biweekly blog posts or when it makes most sense? I do want people to feel invited/free to leave comments — and not just from the purely analytical perspective of wanting to gauge if people are even reading this blog. I do genuinely love comments, like a 2002-era fanfic writer loves comments! But I personally find CTAs exhausting and transparent. (If you've ever wanted a good explanation of CTAs and how they're used by "influencers", here's one of the best explanations.)
I'll be relying even more on my blog's email subscribers to know how many people are actually checking out my blog on a regular basis. I know email is not everybody's cup of tea (if you still use an RSS reader like me, here's my blog's RSS link!).
Anyways, I'm going to wrap up this blog post by leaving you a link to my very casually-written (and very much "not yet looked at by a lawyer") privacy and comments policy page over at gersande.com/blog/privacy-and-comments-policy/. This policy basically sums up the guidelines and principles I follow regarding privacy and comments on this site and also expands on some technical details re: isso and my website.
I will be translating both this blog post and the above privacy and comments policy into French shortly.
And thank you to Leifur Ásgeirsson for his assistance with posativ's isso!
Notes
The cover photo on this page is by Josh Sorenson, used with permission from Pexels.com.