Write A Poem A Day, For 30 Days! #NaPoWriMo2022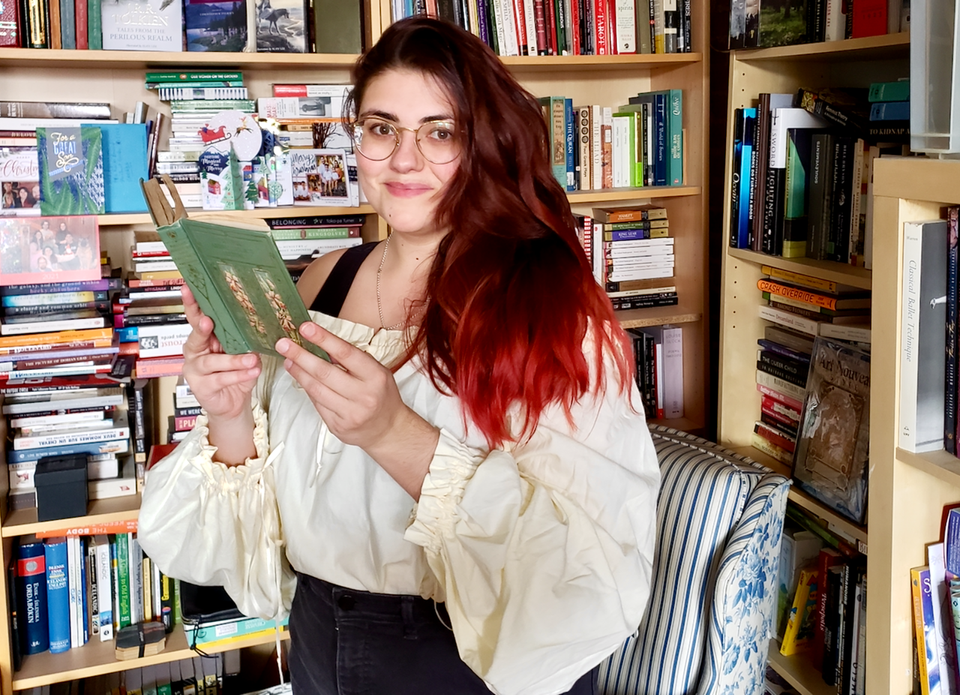 You know what I haven't done in a while? A proper writing challenge! (Am I pretending NaNoWriMo2021 did not happen? Well...well, yes.)
I feel like I could use some extra structure for the month of April (which I know is going to be a busy one!) to help prompt me to keep trying to write just a little bit everyday.
📖
National Poetry Writing Month
(also known as
NaPoWriMo
) is a creative writing project held annually in April in which participants attempt to write a poem each day for one month. NaPoWriMo coincides with the National Poetry Month in the States and Canada.
I actually have done NaProWiMo at least once, in 2014, though at the time I only got through the first 12 days or so. This year, I'd like to attempt to make it through the whole month!
Here is my personal proposed structure for #NaPoWriMo2022 :
Alternate writing in French and English depending on the day;
No editing of existing poems, I have to attempt to come up with new work every day;
Spend no more than 30 minutes a day on each poem — no cheating!
A weekly theme will help with structure and sparking ideas:
(Of course, poets, like pirates, often have a certain, shall we say, abundant appreciation for the constructed and artificial nature of rules...)

My goal is to become truly and completely sick of writing poetry for at least a year when this is done, if not longer. But, I will have 30 new poems to slowly work on over those coming months/years. So, victory? I will likely share some of my progress with my readers here at the end of each week or so, we'll see how it goes!
Are you doing NaPoWriMo this year, or have you ever attempted it? Do you have any advice? I feel like I could use some, haha!
I wish you all a very lovely turning of March into April. Happy writing, and stay safe out there.