Slowly Wrapping Up July (Progress Update)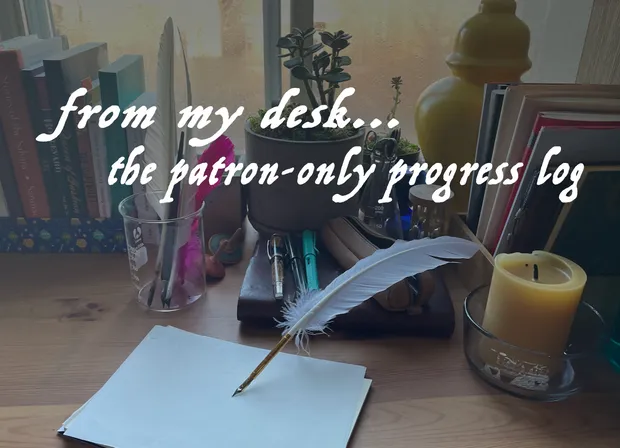 This post, originally posted for my Patrons on July 30, 2021, was migrated from Patreon to my blog on October 21, 2021.
---
Honestly, this month has been filled with ups and downs reading-wise, and compared to June has been just dismal, ironically enough, considering I took last month off from updating my vlog. I did however finish a handful of books just in time for the end of July, but finding an adequate moment to film for the vlog has been a lot more complex than expected. Between my client work and my partner's work, working from home from an overheated sardine can (ie. my apartment) has really put a crimp in filming.