Gyokuro
Gyokuro is a green tea that has an abundance of hearty-sweet umami flavor. With a dew-like aroma, less astringency, and a thick character, this tea is one for slowly sipping and savoring.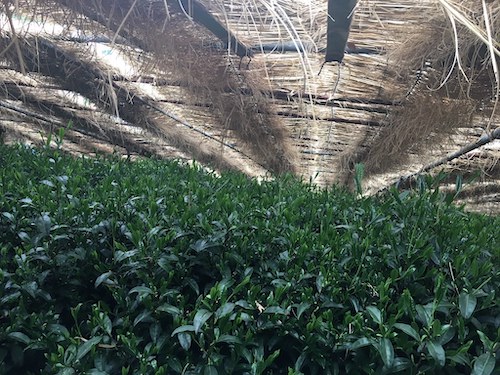 Gyokuros
2023
Chashin (Though it was harvested in 2022)
2022
2020
I like to brew gyokuro in tiny teapots or in a shiboridashi.
Notes mentioning this note