I was on vacation from the 29th of June until the 11th of July — and it was so nice! I was really fortunate to get a bit of travelling done last fall, but this summer, I left all my work behind (including all my personal writing projects) and decided my only job was to bask in the sun — and take pictures!
Leif and I spent six days in Breizh where we explored Rennes, Saint-Malo, and Crozon in the Finistère. We then spent a night in Paris to spend a beautiful evening with my family and their friends. We then went to Cologne (for me, it was my first visit to Germany) to spend time with Leif's brother who lives there.
Instead of a more detailed recap of the journey, I think I'm happy letting the many photos Leif and I took speak for themselves: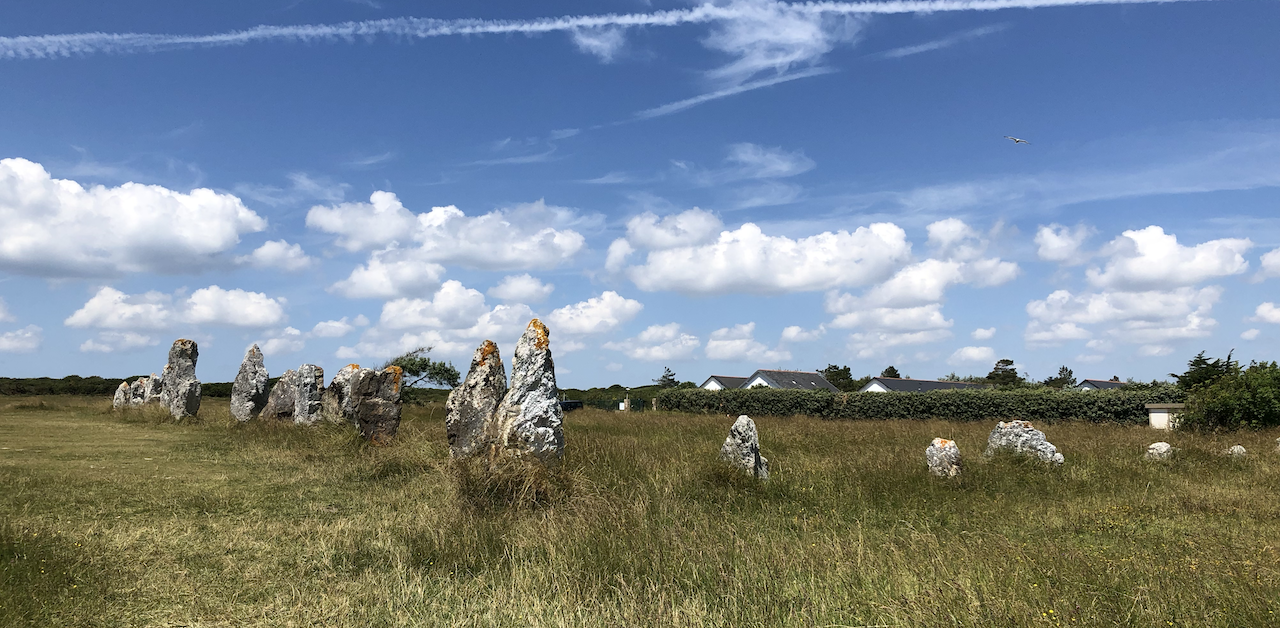 On that note: I took so many pictures! My instagram (@gersandelf) is going to keep being updated for a little while with pictures of this trip, since I took just about 128GB' worth of photos and I'm still sorting through them. (I do shoot in raw, so the total of photos is somewhere in the 3000s.) I used my Nikon d500 with a 18mm-70mm lens, and I'm completely in love with this combo.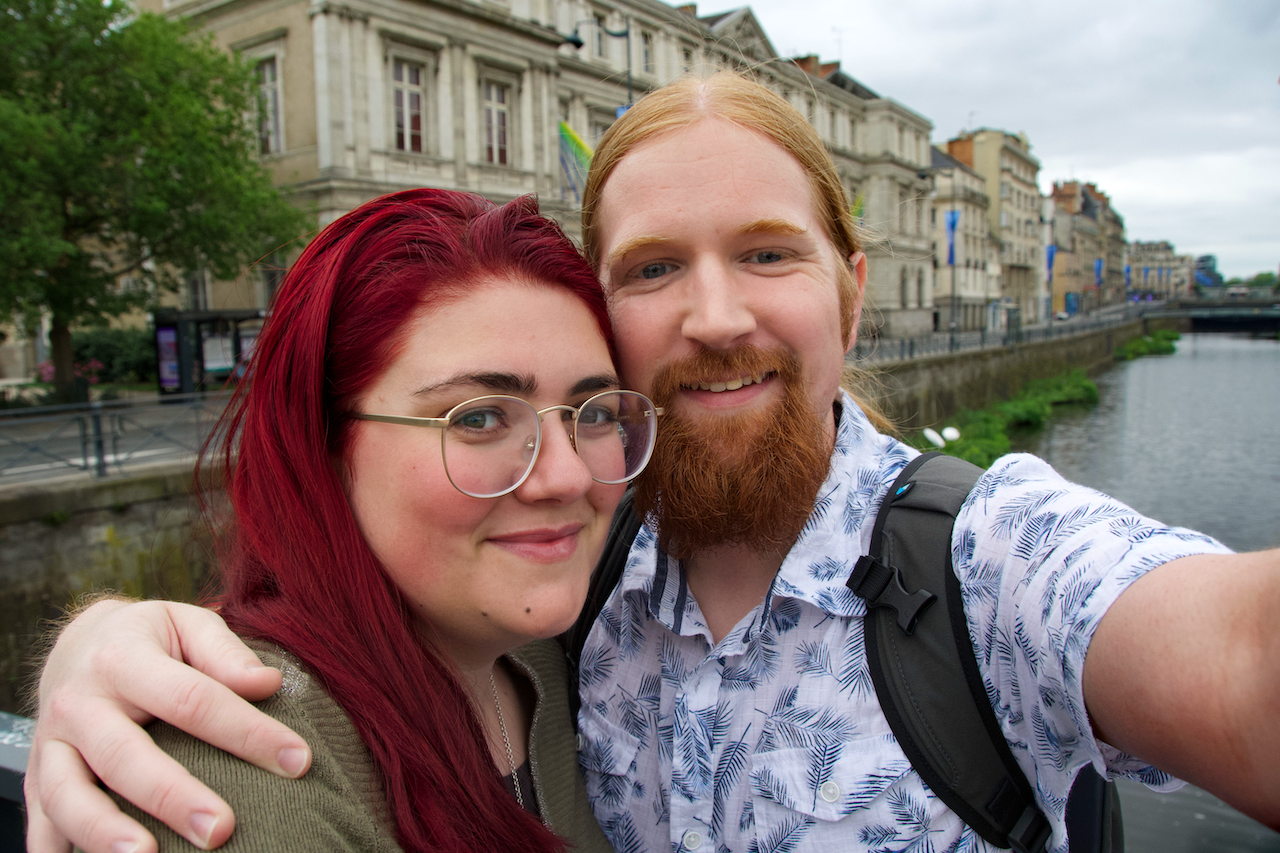 I actually brought my beloved 35mm lens with me (most of my Ireland and Scotland photos from 2017 were shot with that lens), and didn't end up taking it out of my bag even once, I was so happy with my larger lens.
I feel like I've made a little jump in skill with in my photo-taking this year, funnily enough. It used to take me 100-150 shots before I stumbled on a photo that I found compelling for some reason. But lately I'm finding good stuff in almost all my photos, which is really exciting! I'll hopefully have some time to update my 500px soon with my favourite late 2018 and 2019 photographs so far, but I've been saying that since late November last year, so who knows.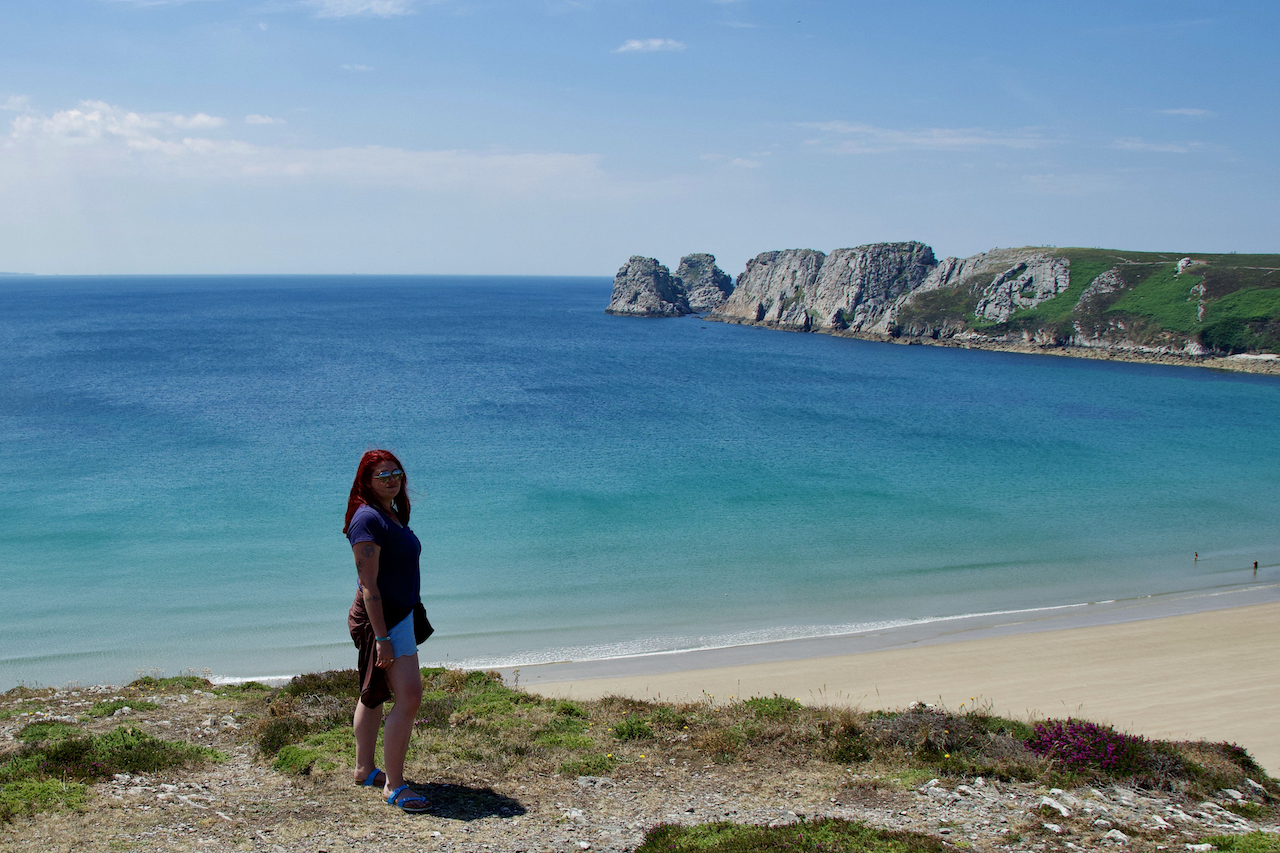 Overall, it was really nice to stop thinking about reading or writing while away. I've had a really productive past winter and spring, especially considering how many books I read (the best ones I included in my biweekly round-ups here on the blog) and how much writing I actually got done, including my blog posts.
On this blog alone, I've written something like 25000 words (not counting the French blog posts) in 2019 so far! But by early June, I was starting to feel the strain of this continuous writing on my other projects. I'd completely stopped working on a small poetry project and my fiction manuscript. By mid-June I was having trouble staying motivated with the blogging itself too, so when I went away I decided to refuse to even let myself think about writing on my vacation.
Now that I'm back, I admit I don't know if I'll keep working on my biweekly assortments. The conceit was part of my 2019 New Year's resolution to blog on a regular basis, and I think for the most part it really worked to "unblock" some of the stage fright I was having with my blog. (I tend to get several ideas for blog posts a day, and then I talk myself out of them because I decide there are a million reasons I'm not good/smart/informed enough to write on these topics.)
If I do decide to discontinue the biweekly blog posts, I'll keep making general blog posts like this one, which describe how and what I'm doing. I want to prioritise my non-blogging writing, which has really languished since my productive burst in April and May*. In any case, I haven't made any actual decisions about this yet. I'll play that by ear.
* I don't think it's a coincidence that it happened right around the time I signed up for a QWF workshop. A bit of structure can really help creative projects get started.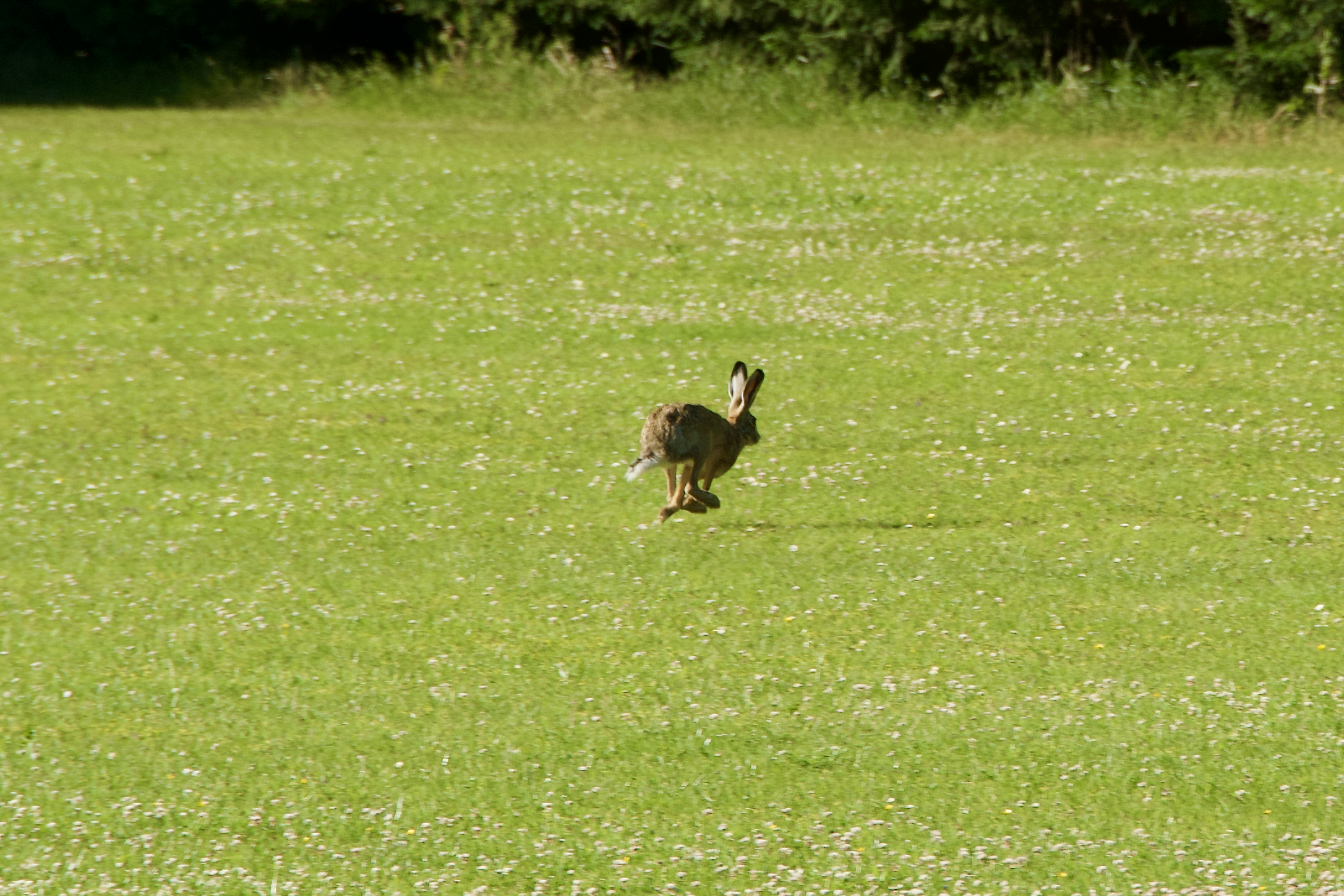 Easing back into work in Montréal was...shocking to the system, after the lovely two weeks of exploring and letting my mind rest. I had several projects waiting for me so I jumped right back into work-mode. At least the work itself is very interesting, which I'm incredibly thankful for.
But I'm already planning in my mind my next trip, and thinking ahead to fall (?) 2020. I think I'd like to go to Japan for the first time, and I have a particular plan in mind for it, related to this next bit.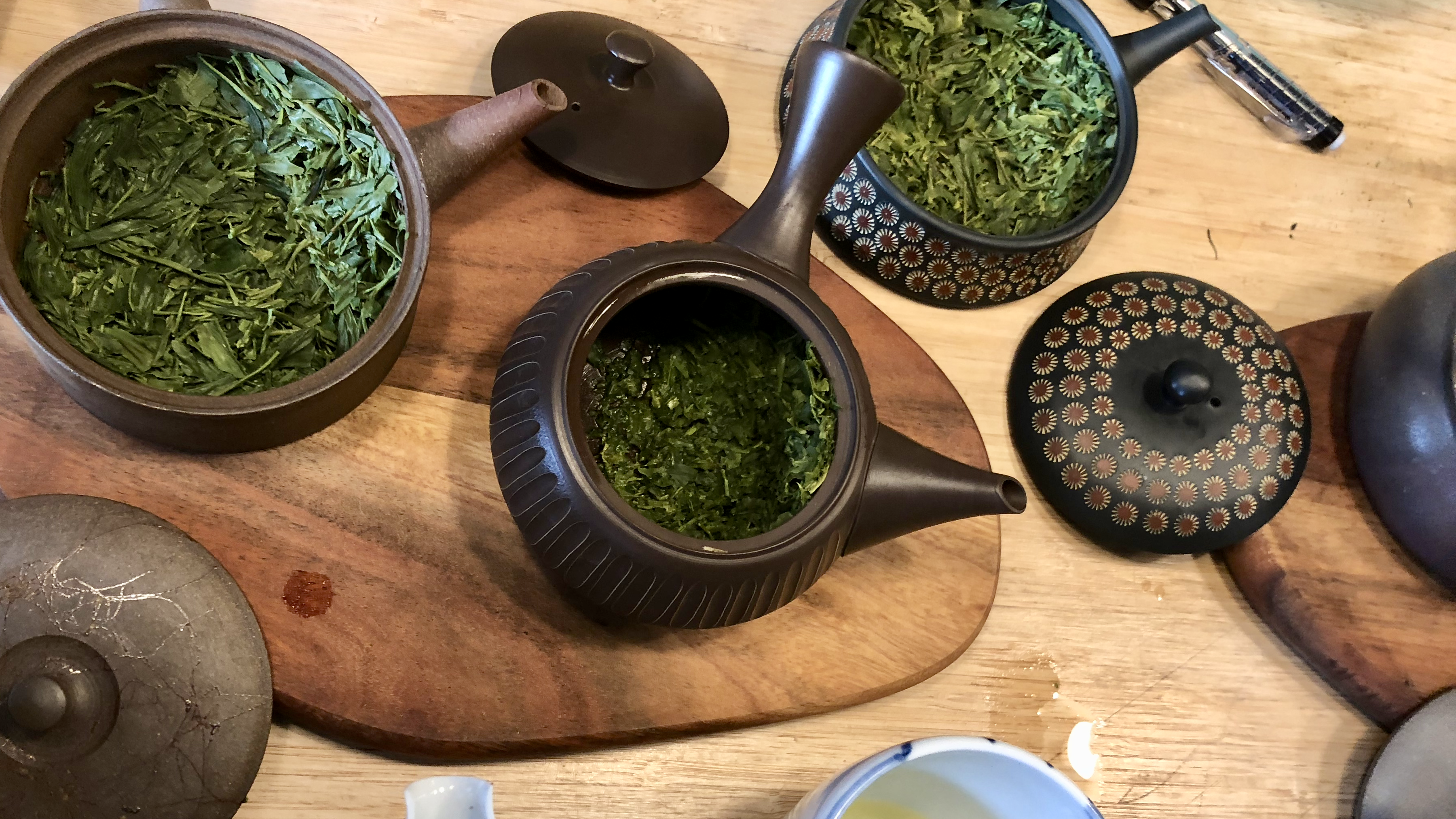 Before we left, I'd signed us up for a traditional Japanese tea workshop not too far from us here in the Plateau, at Salon Cha Do Raku, on the Sunday after we got back. In fact, that same tea shop was the subject of my very last blog post before leaving for Europe.
The workshop was on the methods of preparation of traditional Japanese iced teas using sencha (green tea). We also discussed several varieties of tea and different strategies for how to best prepare different kinds of sencha based on taste and the strength of tannins present. It was everything my plant-loving, herbalism-apprentice brain loves!
It came to me, yesterday, that I think what I need to do is go to Japan and learn more about tea there. I'm going to have to save up a lot, because travelling to Japan even for a week is extremely expensive. I'm looking into tea-related tours or homestays, or other related ideas. (There are apparently possibilities to stay with tea growers according to greentea-homestay.com? More research needed!) But I'm so excited and would really love to do this. I've also never been to Japan, but my father lived there for ten years and growing up I heard a lot of stories, so it would be really nice to finally discover that country, and visit several of my friends there.  
I'm going to wrap this up here, because I need to get back to work. I hope your month of July is going well, and that you're taking care of yourselves in this very difficult heat.
Much love to Anne and Jean, to my family, as well as Leif's brother and his lovely girlfriend for helping us make our summer travels so special.
Thanks for reading!