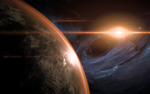 Mass Effect
All the blog posts that touch on one of my absolute favourite series of video games.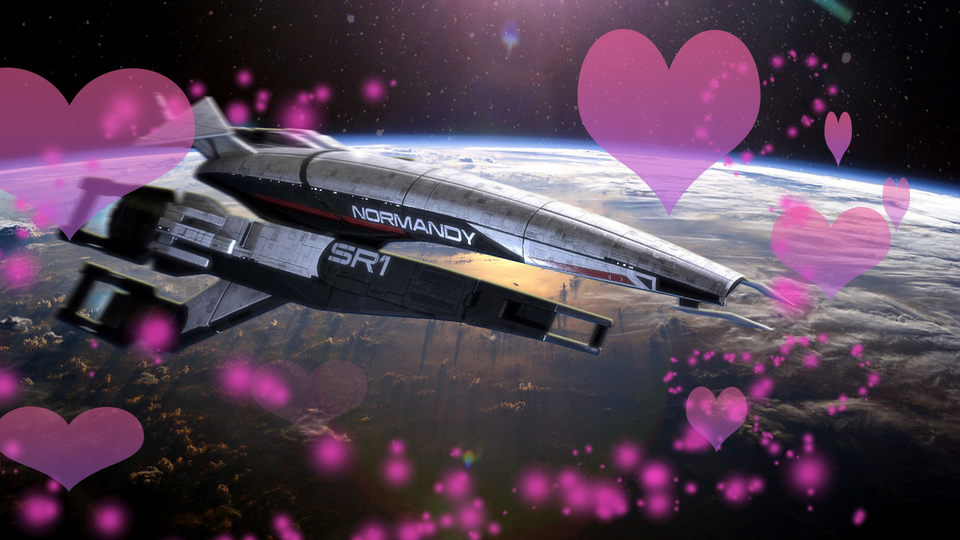 What's the Normandy good for, if not for a few freaky alien orgies!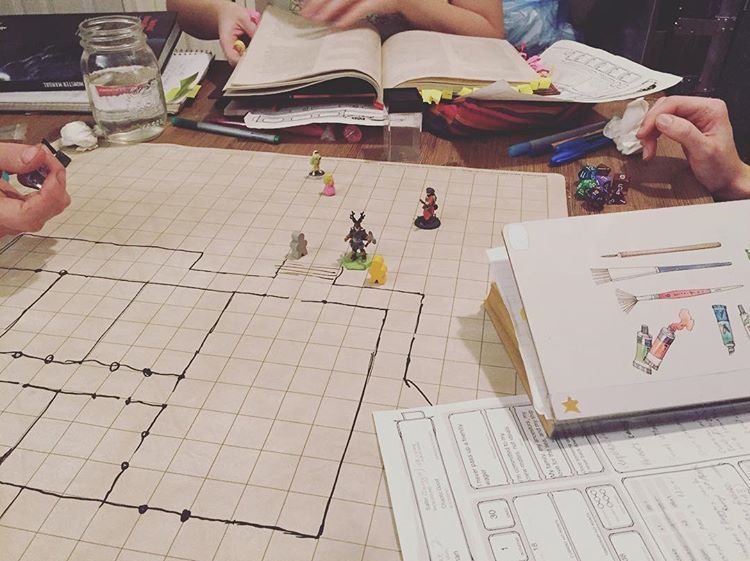 I've started Game Mastering a Star Wars table-top RPG set in the Old Republic/pre-Mandalorian Wars era, and it's one of my favourite things right now.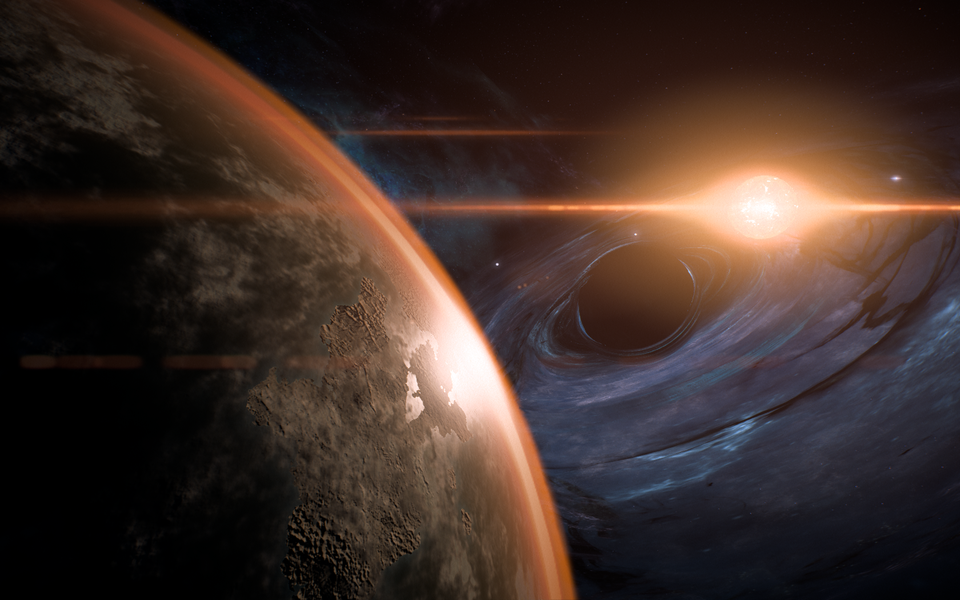 Oh, wonder! How many goodly creatures are there here! How beauteous mankind is! O brave new world, That has such people in 't! The Tempest, Act 5, Scene 1, 188-191 One of my