Those sweet, sweet polar winds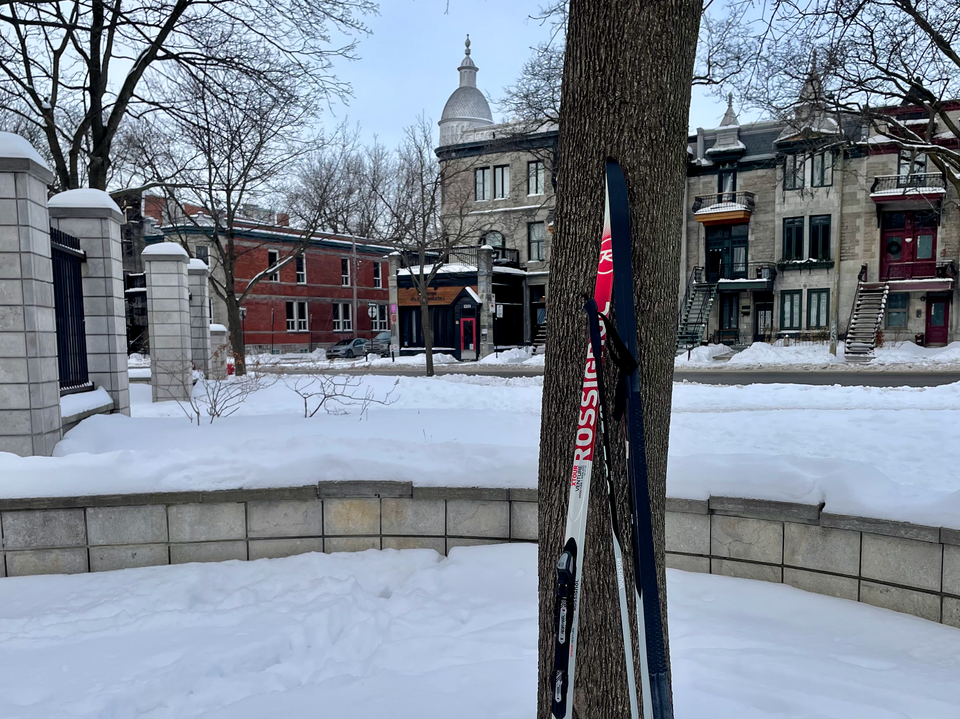 February is almost over and I'm a little winded.
I want to linger for just a moment on the good: I love, love, love winter. I am absolutely someone who is enchanted by the vicious wind, the snow glistening in the sun, the alleys transformed into ice rinks for after-school hockey games, those eternal blue skies. As long as we have those beautiful blue skies, winter — even with these polar temperatures — is my favorite season. The lower the mercury, the more likely we are to experience those beautiful sunny days. And when I can go skiing on those days: perfection!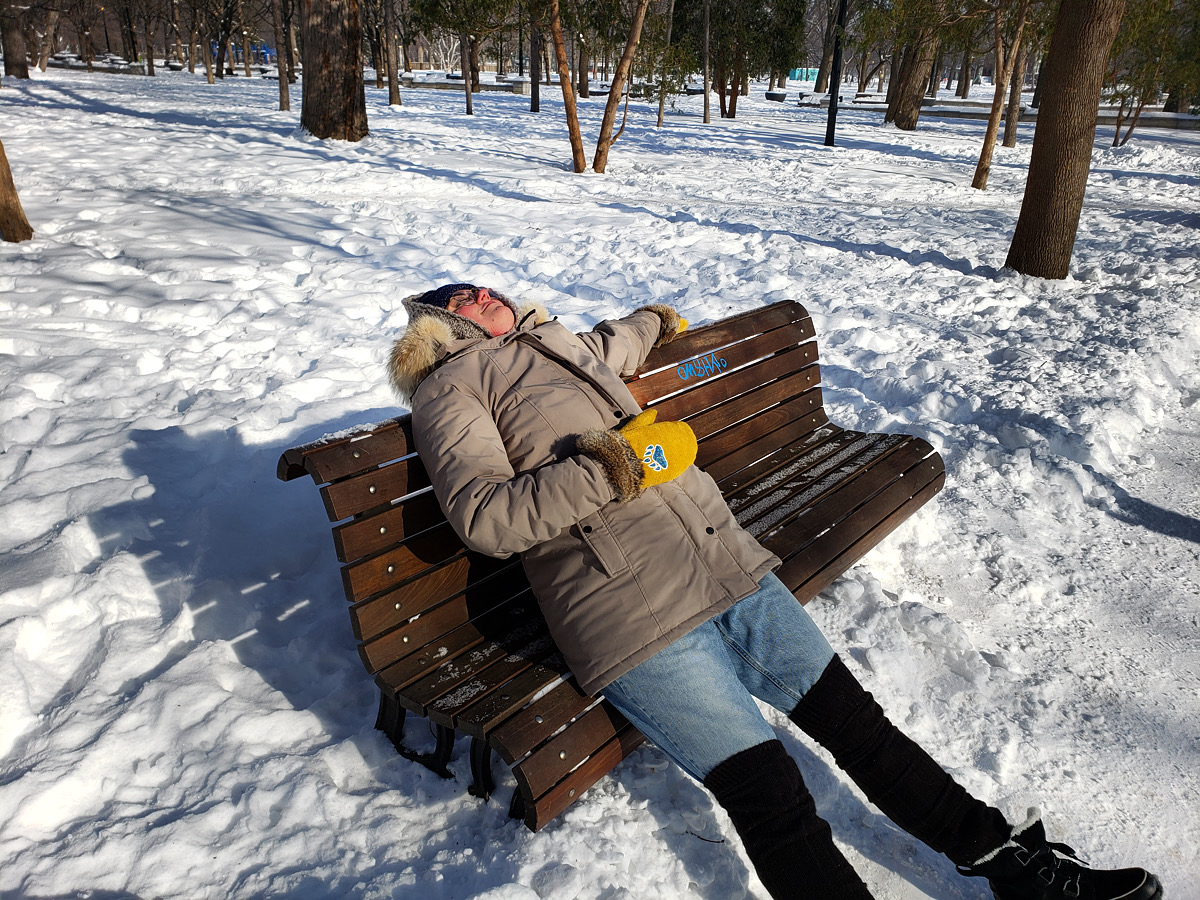 My reading this winter, mostly on politics and history, has been oddly prophetic in the worst way. I started 2022 with Blowout by Rachel Maddow about the US and Russian petrol industry (I actually shared my thoughts on the book here on the blog, if you're so inclined). I then continued my political reading with A Very Stable Genius by Philip Rucker and Carol Leonnig published in 2020 and, going back in time just a scootch, I also read a book by Lou Dubose and Jake Bernstein, Vice, published in 2006 about the G.W. Bush administration in the hands of Dick Cheney.
I read these books "for pleasure" (as in, not for work) but much more to try to understand a little better the actions of the American state abroad during my lifetime. The American perspective...illuminates as much as it depresses. The more I read, the more I worry that the obstacles preventing us from responding to climate change will be nearly impossible to overcome. Capitalism remains a Gordian knot. Imperialism and the fascist wave that is sweeping across almost the entire world are two others big ones.
Otherwise, on a slightly less catastrophic note, I also read a book that my partner gave me for Christmas, the very good first volume of Arkady Martine, A Memory Called Empire. The novel is mysterious and romantic, and, especially for those who love space operas (like Mass Effect or Becky Chambers' SF series, for example), the book is a must read. It reminded me a lot of The Left Hand of Darkness by Ursula K. LeGuin, a book I'd like to try to reread for the second time this winter or spring (my pile of books to read occupies 1/4 of my desk surface right now, and keeps growing!!!)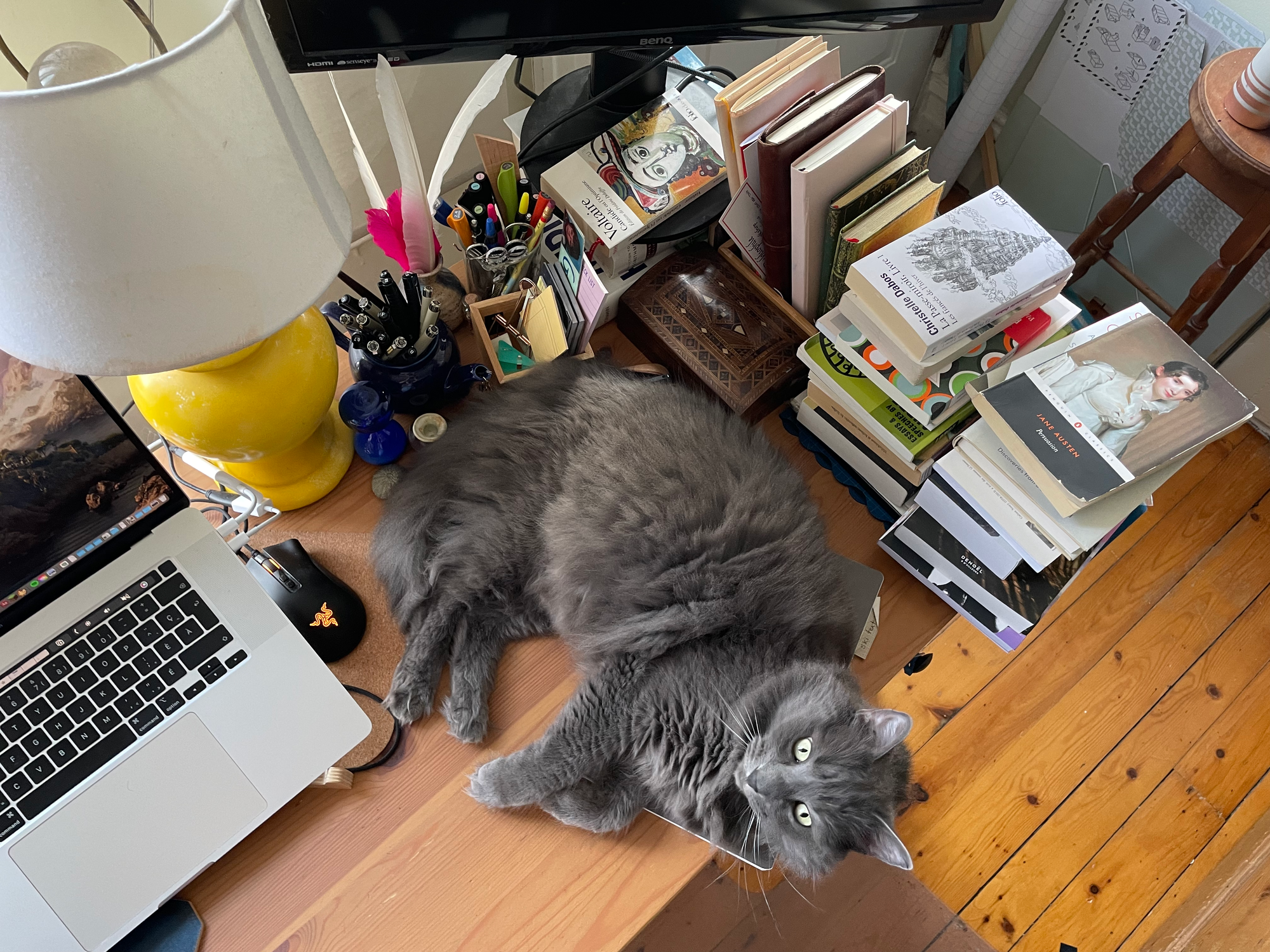 Other than books, the other really important part of my winter so far has really been ballet. I don't want to seem dramatic, but getting back into dance after too long a break kind of saved my head last year. A close penpal even remarked this last week that apparently my letters during the second half of 2021 (after I returned to ballet) were markedly less depressing compared to those I sent in the first half of the year. And it's true: when I leaf through my journal entries from last winter and spring, I have to admit I was struggling. Returning to ballet in August was like finally glimpsing a lighthouse in the mist.
Since we returned to a sort of half-confinement for the first few weeks of 2022, I could no longer attend the usual recreational ballet classes that had filled my evenings in November and December. Despite a strong sense of anxiety that I didn't deserve it — thankfully Leif really was able to push me to ignore it — I decided to give myself the gift of weekly private ballet lessons. The results are frankly incredible. I have made fantastic progress thanks to the meticulous instruction of my ballet prof, who really went above and beyond to find the best way to teach me, especially taking into account all my old injuries and my physical limits.
I don't even know how I'd be doing right now given the whole world being a trashfire without my little routine and my little projects to give me something to focus on. Between a not exactly fun medical roller coaster, a really lean winter at work, writer's block with my biggest writing project, and the crappy state of the world, I feel like my mental state is precariously perched on the tip of a knife.
I have a very busy schedule planned for March. On top of client work, I'm also starting a new project for my blog patrons, The Writing Corner. It's a private Discord server for patrons of my blog, so we can all talk to each other a bit about our writing projects or other things.
I'm trying very hard not to lose what little momentum I've maintained this February. I don't want to rely too much on fickle hope or optimism, but maybe I can rely on a shadow of confidence that I am strong enough to keep trying at creating and writing things, and drinking tea every day that I can.
Here we are at the end of my little account of the beginning of 2022. I hope you're hanging in there, reading some good books (sen them to me in the comments!), and that wherever you are in the world, that you and your loved ones are together and safe.